Oregon Sheriff: Missing 4-Year-Old Girl Found Safe
Missing 4-year-old girl in Milwaukie, Oregon, is found safe.
Young Anna was last seen at 5pm in Milwaukie, Oregon, police said. The great news is that she was found safe by authorities 5 hours after going missing.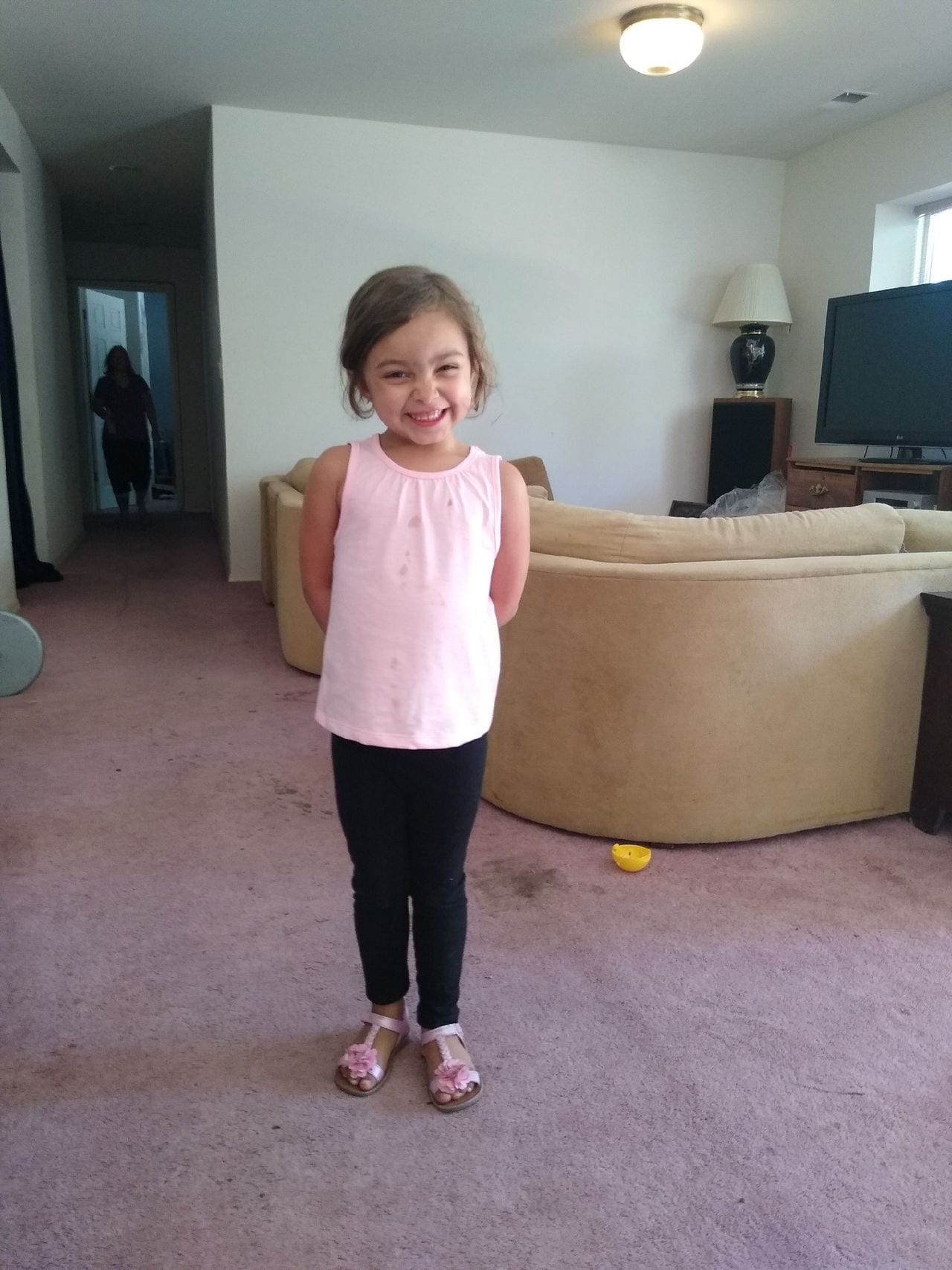 That is the best news we've heard all week! Please share the good news.