VIDEO: From Russia With Love, How Russia May Influence Trump 2020 Election
I would like to welcome everyone to your first lesson on how an outside influencer will help us overcome our opponent, CPS, to provide a better future children everywhere. Today's lesson title, From Russia With Love.
Watch Corruption Video 1st
Guess Who
Guess who published this video about U.S. Court Corruption with Judge and opening "HE SENT KIDS TO JAIL FOR CA$H" tagline thumbnail that is going viral in America? Just guess.
From Russia With Love
The video was published/made by "Russia state-controlled media," that's who. This does not surprise me, nor should it surprise you.
"Secret" Russian Election Influence
There is nothing really secret about it, other than the fact you will probably never, or rarely, see the Russia state-controlled media label.
Why? Most people use Facebook on Mobile devices, especially when watching video. Facebook Mobile display is different from desktop, and there is less information displayed. That means, the cut the Russia state-controlled media label, making it nearly inviolable to almost all the viewers. Look at these screenshots.
Video Screenshots, Playing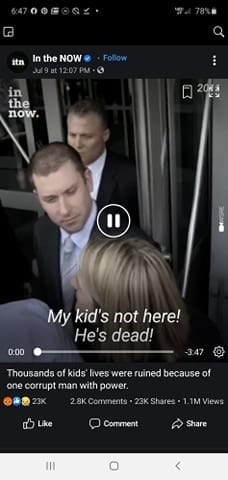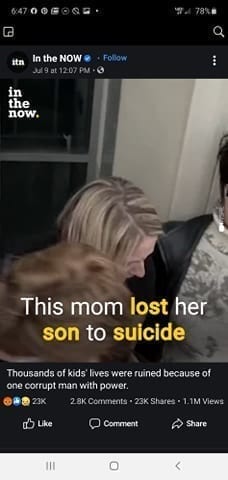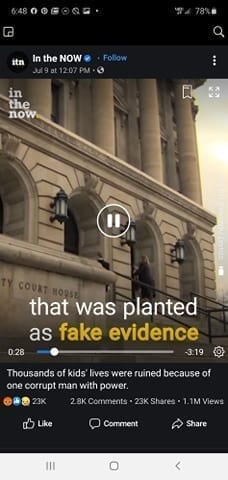 Desktop Screenshots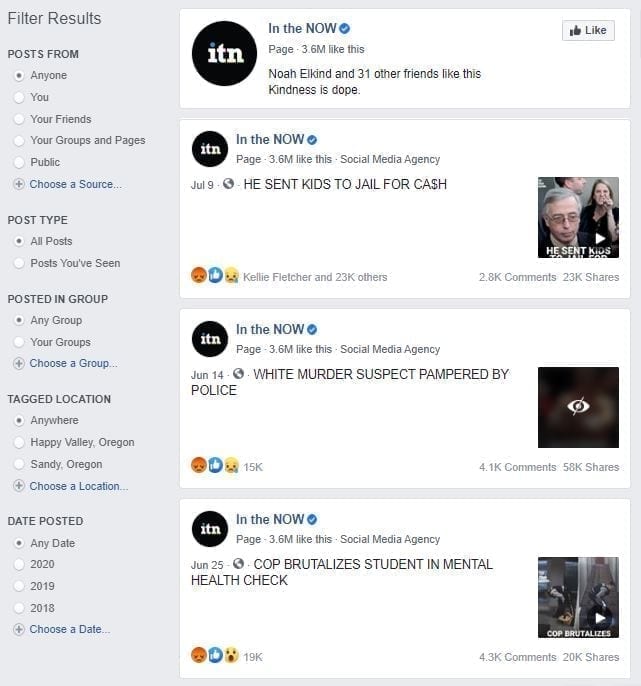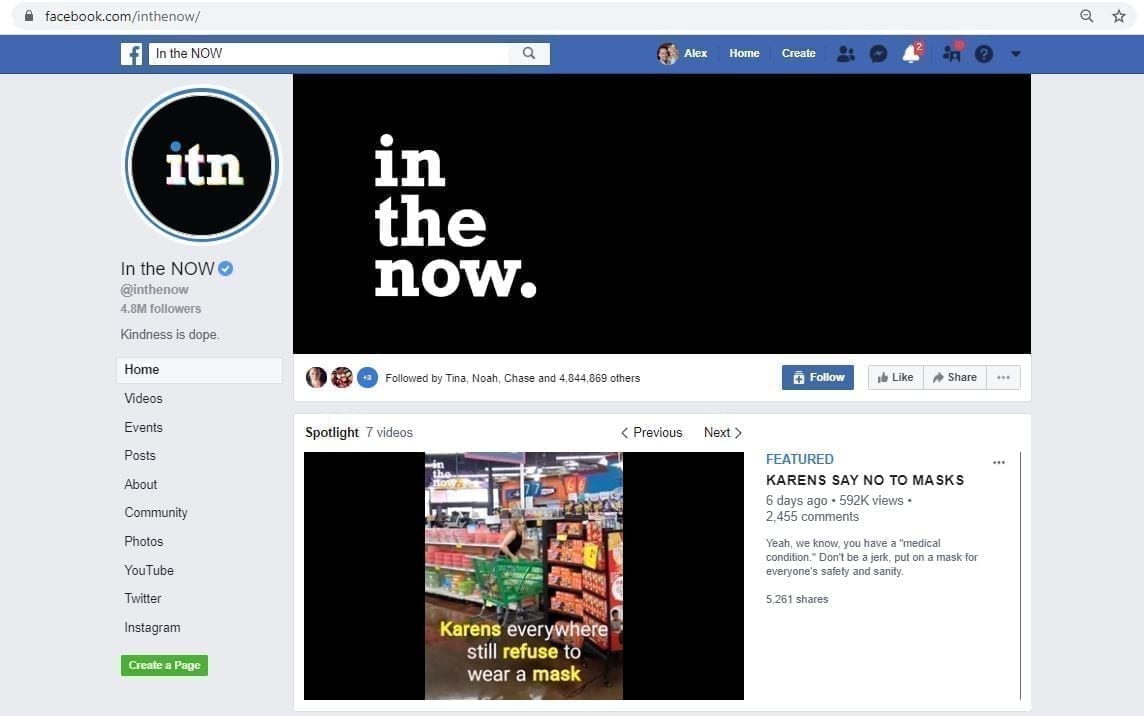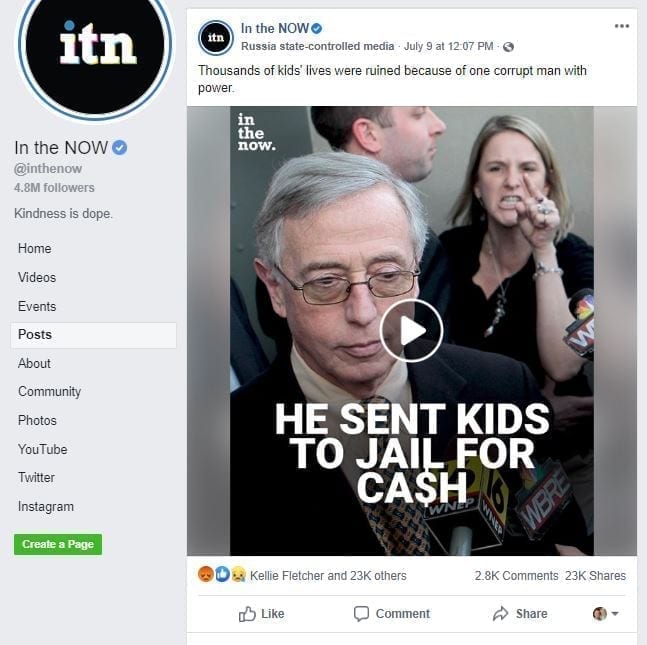 Outside Influencers
Outside influencers will always attack Governmental Body vulnerabilities, such as CPS nationwide, to exploit weaker minds, and this is nothing knew. We at FighterCries.org, however, know what's going on here, and we will take any and all support in taking on CPS we can get.
Everyone say thank you to Russia for making us a gnarly CPS/Judge/Jail/Court Corruption video on behalf of all American parents and children. Seriously, thank you.
Russia has officially done more for Oregon children than Governor Kate Brown, just sayin.
POSSIBLE OUTCOME
Republicans May Win..
..if Russia Engages CPS
AND THEY ARE!
Democrats Need to Act Fast
With a REAL Solution
FOR CHILDREN
Historically,
Democrats WIN
Many Child/Family Related Efforts
If the Democrats do not take action to help children, then the Republicans may just win the election, again, before it even starts, all because of videos as seen here, and it's all 100% legal.
Conclusion
By pursing a publicly known issues that is growing in awareness, rampant CPS corruption, the Russia state-controlled media labeled page itn can successfully influence American voters by simply regurgitating the same gross old facts they've been given already. This will undoubtedly impact voters, and the Democrats in power may be left without a chair when the music stops. From "Russia State-Controlled Media" With Love.
We don't care either way, just help our children, all of you.
Thank you for reading, more info & links below.
Political Marketing Series
Four: (you're reading it)
Three: https://fightercries.org/win-trip-meet-trump/
Two: https://fightercries.org/president-trump-against-antifa/
One: https://fightercries.org/official-democrat-corruption-accountability-survey/