Meet The President! Win A Trip To Meet Trump – Political Marketing 101
That's right folks, Trump is at it again with another textbook online political marketing technique, the "Win A Free Trip Giveaway" campaign.
This is almost too predictable that it lacks a little bit of class, especially during COVID season, especially as cases/deaths spike, at a time when he should not be meeting randoms. That said, it's still great marketing.
Democrats and Libertarians, please take notes, this is how you win/lose elections. I am being serious.
The majority of our readers may never see some of the ads due to location, age, gender, political party identification, and or other targeting setting that we do not know about.
I will continue to share ALL side of the story so everyone can see what is really happening.
GAMIFICATION
Gamification is real, and it's how "they" win elections. Why do you think I am using it for us to win against CPS? Notice I just put all the number on this page? Who clicked on it? You. Now, go dial a number below the ads and make a difference for the kids, this is not political. "They" made it political & we are merely "Reacting" to the hand we are being dealt in the game: FighterCries.org/Reaction
Game #3: FighterCries.org/Anonymous-Virginia-State-Fraud-Hotline
Game #2: FighterCries.org/Gretchen-Whitmer-Do-Not-Pass-Go
Game #1: FighterCries.org/Kate-Brown-Do-Not-Pass-Go
ENTER TO WIN
Images below site to site so you can enter to win! Or, use the link with the below with the /?FighterCries so they see our name in their analytics:
https://action.donaldjtrump.com/meet-potus-contest-entry/?FighterCries
POLITICAL AD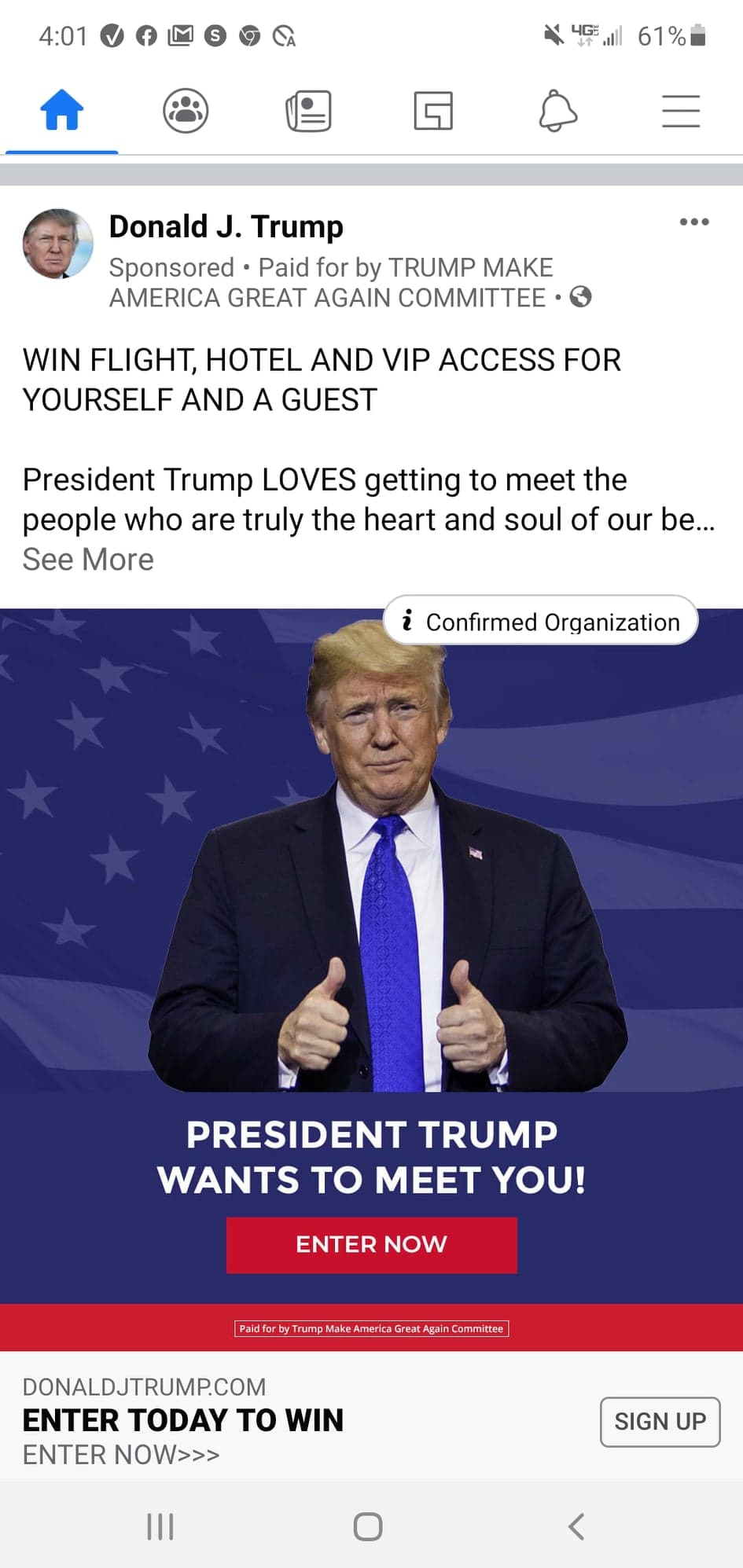 AT IT AGAIN
This is an extremely smart move by President Trump and his marketing staff, AGAIN. Three (3) times in 4 days, now that's what I call marketing frequency. What they did is so simple, it's brilliant!
They created a 1 page petition, posted in Social Media, added urgency with a countdown, and promoted it with targeted ads. Then, it went crazy. Smart.
With very little effort, they now have taken a positive social stand on which to leverage in debates in the first post/campaign and second post/campaign, but now they also have even more emails of potential followers/voters, they know what will trigger this said group of potential followers/voters, and now they can re-market to you for election ads.
They did all of this with a 1 pager(s) that have contact forms, and some social media posts. WOW!
WEBSITE LANDING PAGE

CALL NOW & POST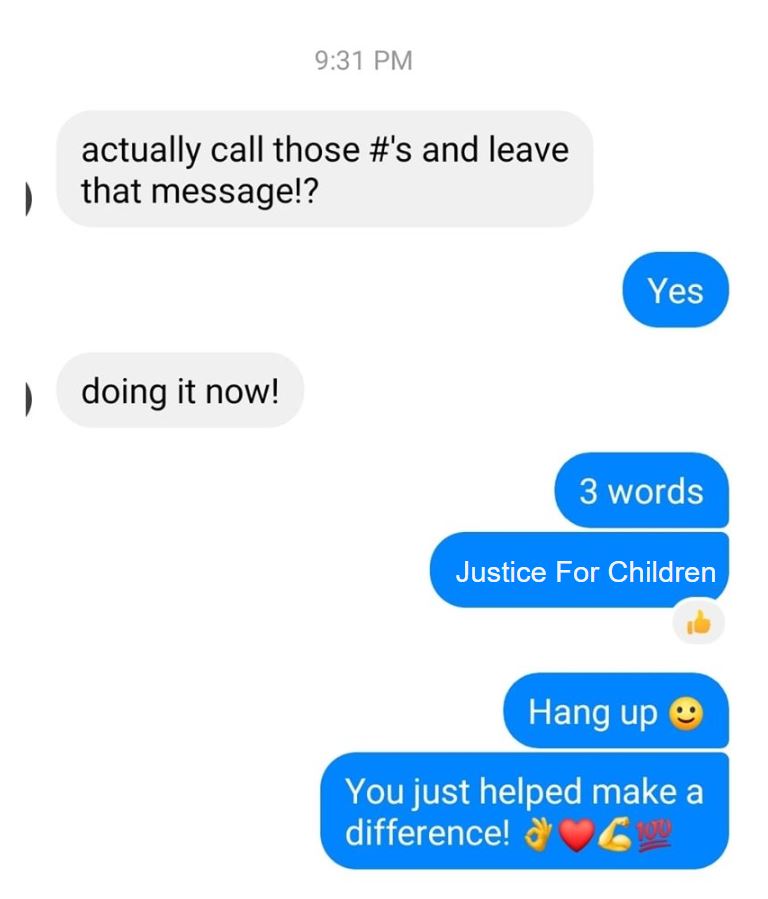 CALL NOW & POST
Call for Kimberly
Call Gov. Ralph Northam: 804-786-2211
Call VA Atty General: 804-786-2071
Gov. VA:https://www.facebook.com/GovernorVA
VA Atty General:https://www.facebook.com/AGMarkHerring
Leonidas & Breanna – OR
Call Gov. Kate Brown: 503-378-4582
Call Clackamas Courthouse: 503-655-8447
Gov. Oregon:https://www.facebook.com/OregonGovernor
Clack Co. Sheriff: https://www.facebook.com/ClackCoSheriff
Operation "Langley Tri-State" is a 100% legal peaceful "Social" gathering online, where the community peacefully and politely reaches out to the organizations that have the power to make a difference.
Justice For James – IL
Call Gov. JB Pritzker: 312-814-2121
Call IL Atty General: 312-814-3000
Gov. Illinois:https://www.facebook.com/GovPritzker
Local Police: https://www.facebook.com/VillageofPalatine
Gov. Gretchen Whitmer
Call Gov. Whitner: 517-373-3400
Gov. Michigan: https://www.facebook.com/GovGretchenWhitmer
Alexandria Ocasio-Cortez
Call Alexandria Ocasio-Cortez: 202-225-3965
Facebook: https://www.facebook.com/OcasioCortez
COMMENT OF THE WEEK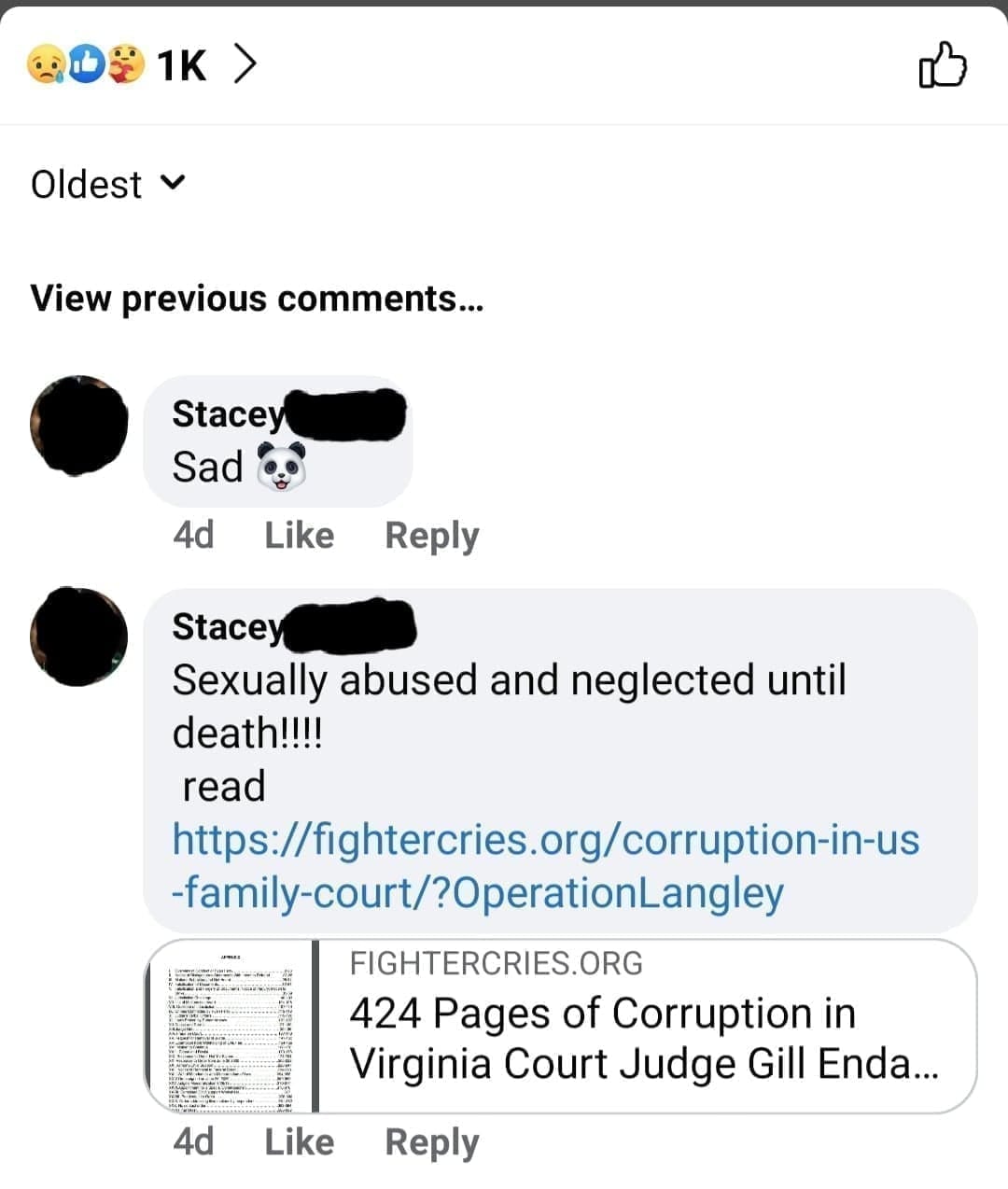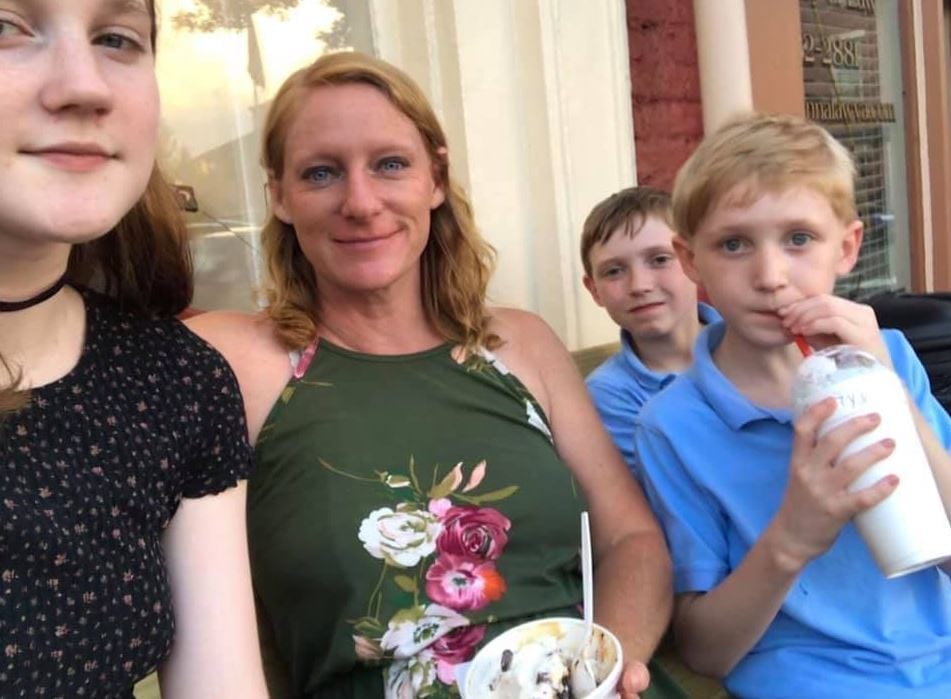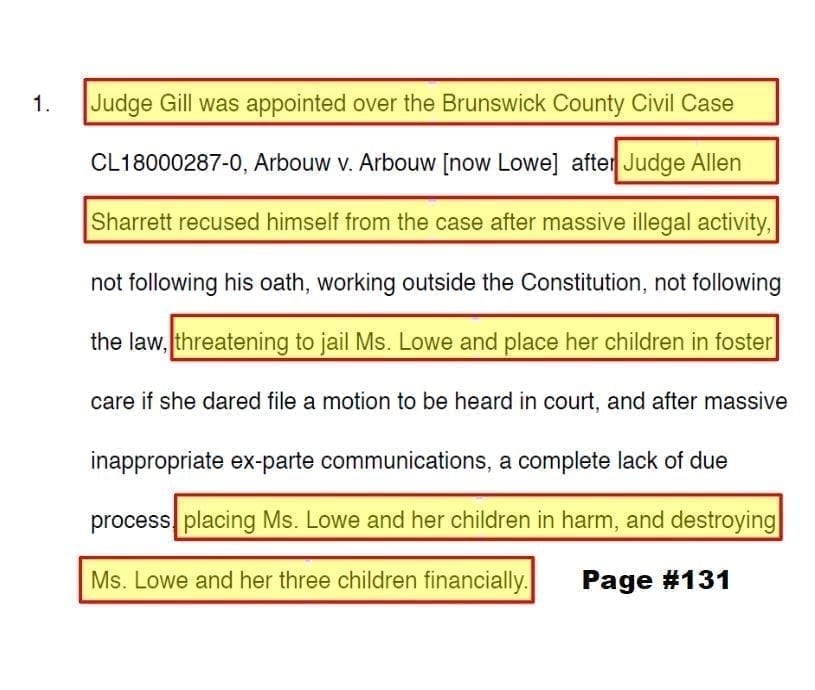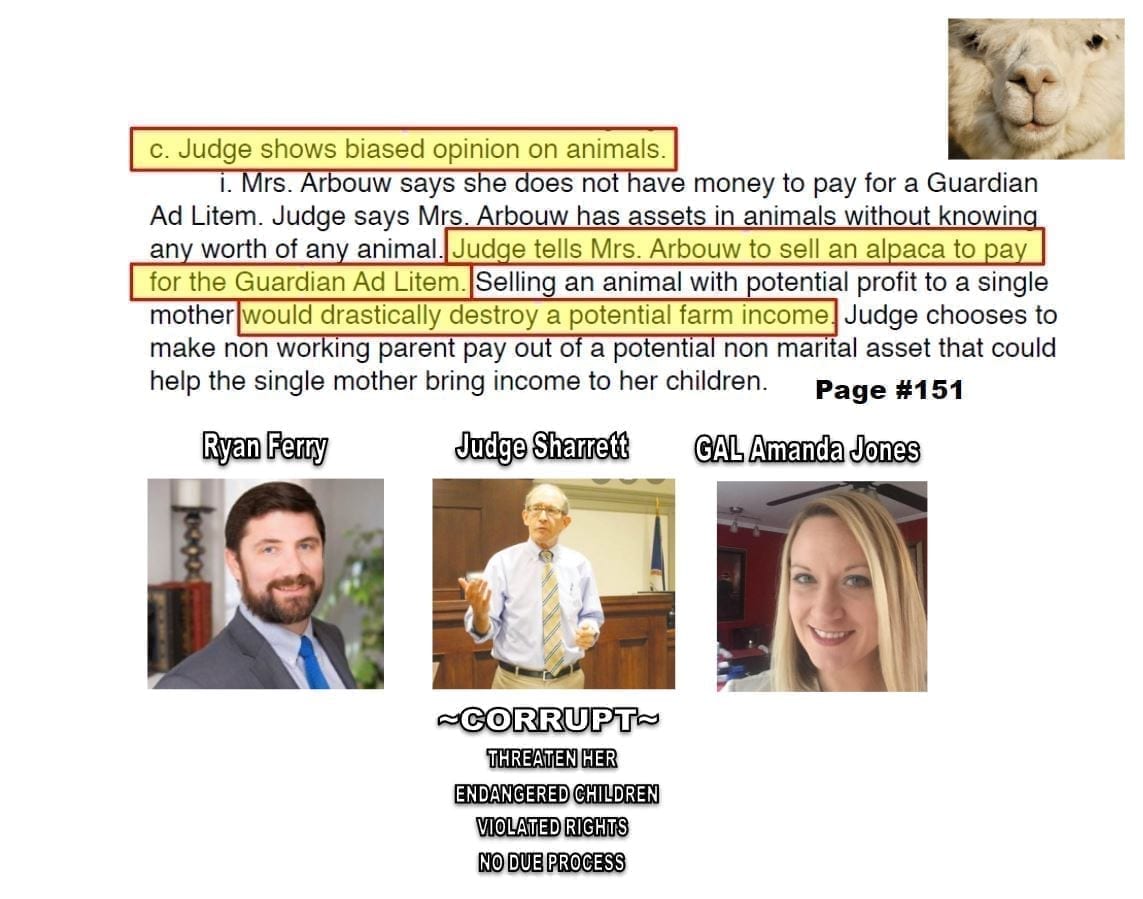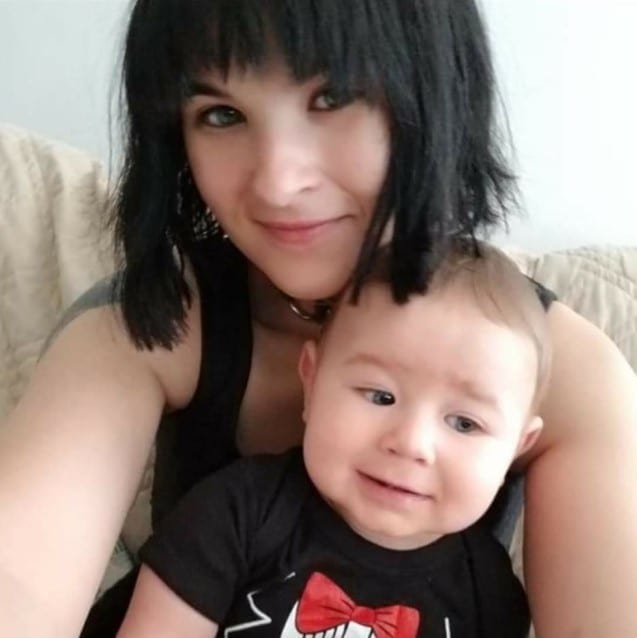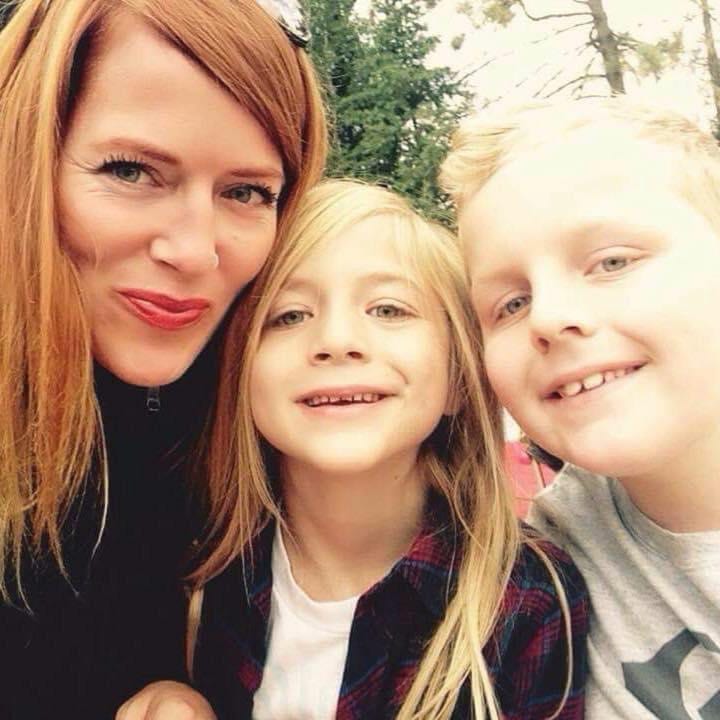 Image link to more evidence on her Story.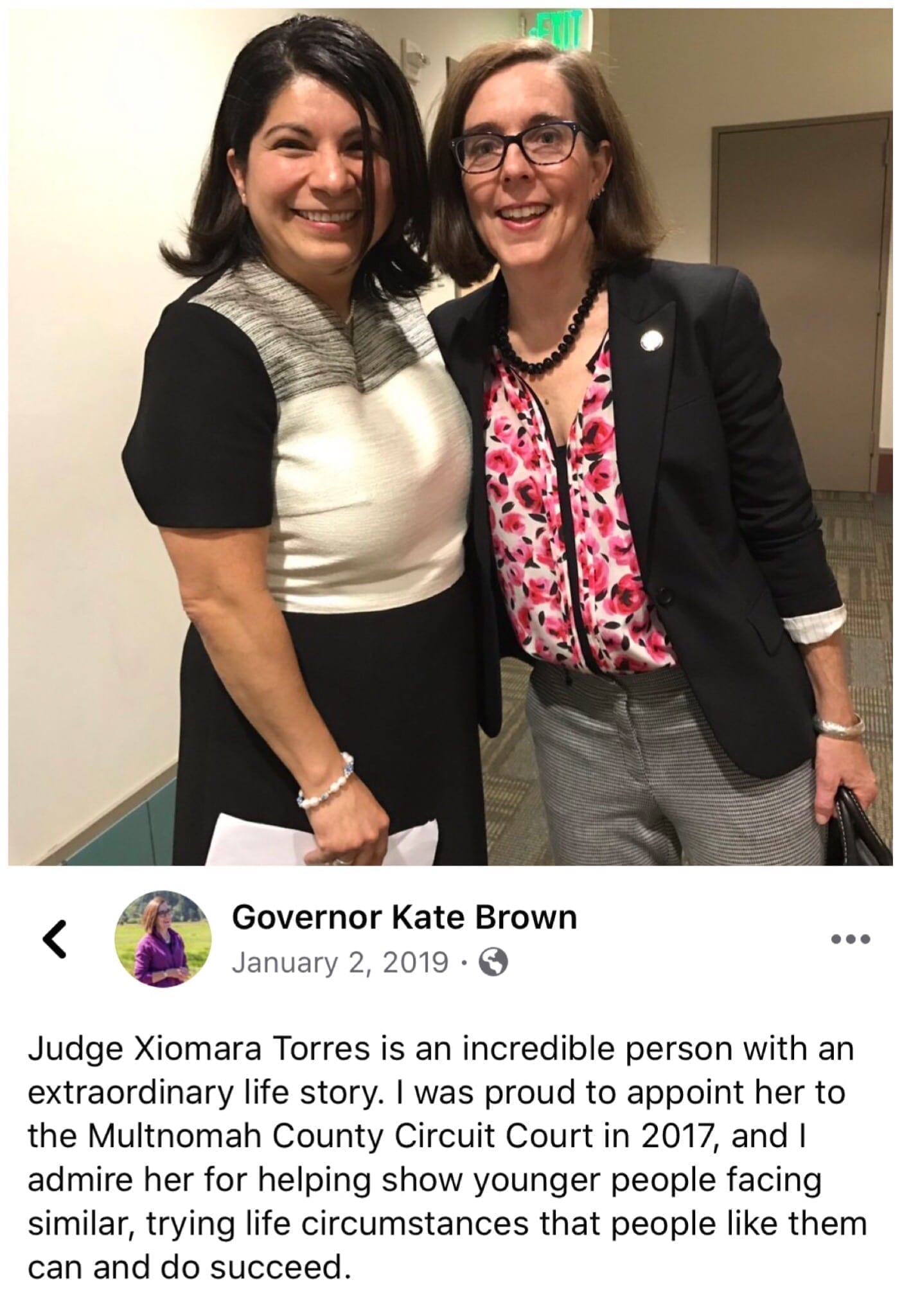 MEANWHILE…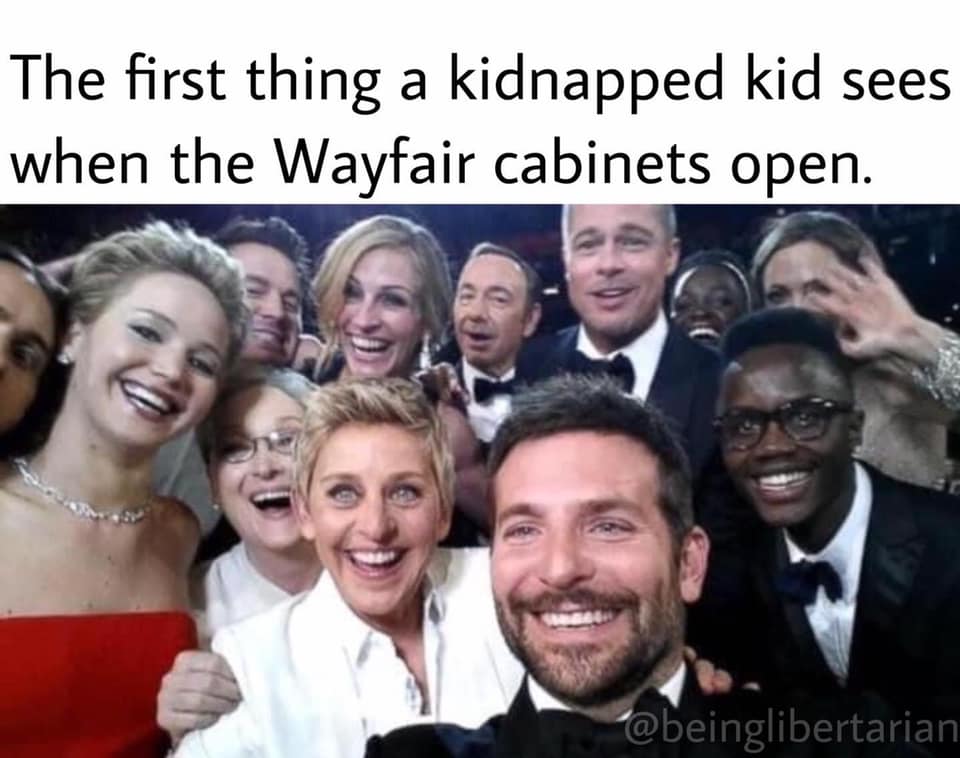 It's time to wake up America, the political "game" "they" are playing is real.
Technically, that would make this 102, but we're leaving 101 just for fun.
MORE ADS
RETARGETING ADS
They know that I did not sign register to win, so they are following me around with ads until I do. That's retargeting.