President Trump against ANTIFA – "THIS MUST END" ~Donald J. Trump – UPDATE
According to the social media ads we've just been displayed, Mike Pence is taking a unified stand with President Trump in a "3,000,000 AMERICANS ARE CONDEMNING ANTIFA" campaign, as seen here.
UPDATE
POLITICAL MARKETING LESSON
This is an extremely smart move by President Trump and his marketing staff. What they did is so simple, it's brilliant!
They created a 1 page petition, posted in Social Media, added urgency with a countdown, and promoted it with targeted ads. Then, it went crazy. Smart.
With very little effort, they now have taken a positive social stand on which to leverage in debates, they have millions of emails of potential followers/voters, they know what will trigger this said group of potential followers/voters, and now they can re-market to you for election ads,
They did all of this with a 1 pager with contact form, and some social media posts. WOW!
Not only that, it adds a strong "unified front look" to the duo's campaign.
Below is the ad that was delivered to 36/yr old males in Portland, Oregon and a screenshot of the website landing page. Images link to the official Trump page for you to review.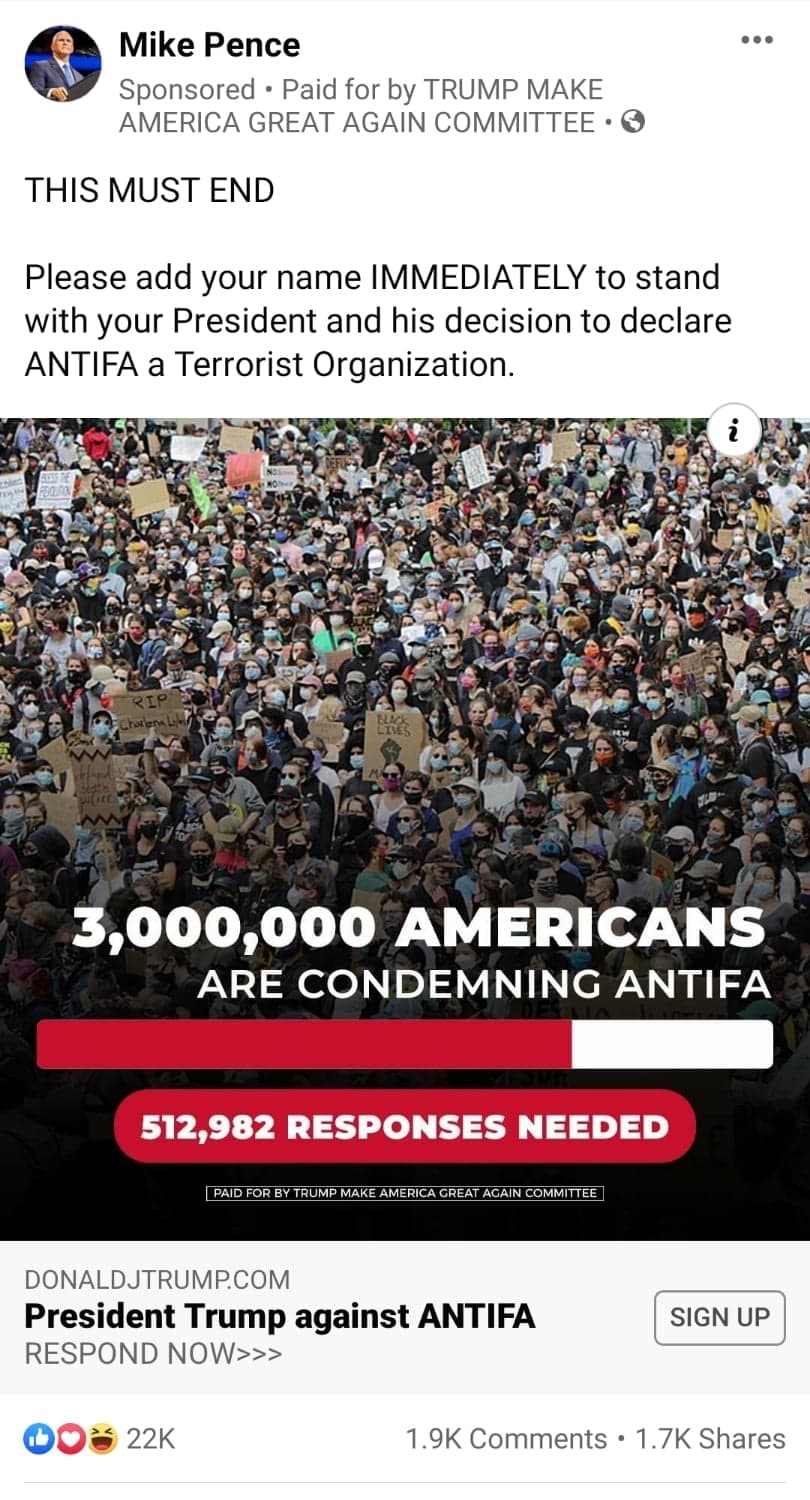 SIGN THE PETITION
This is a screenshot of the petition that states "STAND WITH YOUR PRESIDENT" in all caps. Click this paragraph or image below to go directly to their site (we put the /?FighterCries in the link so they can see our name in the Analytics Tracking (just for fun, click it so they see us & support us) : https://action.donaldjtrump.com/antifa-terrorist-org-petition/?FighterCries

POLITICAL MARKETING FAIL
Comment made by Alexandria Ocasio-Cortez on her Facebook.
REBUTTAL FROM AP: FALSE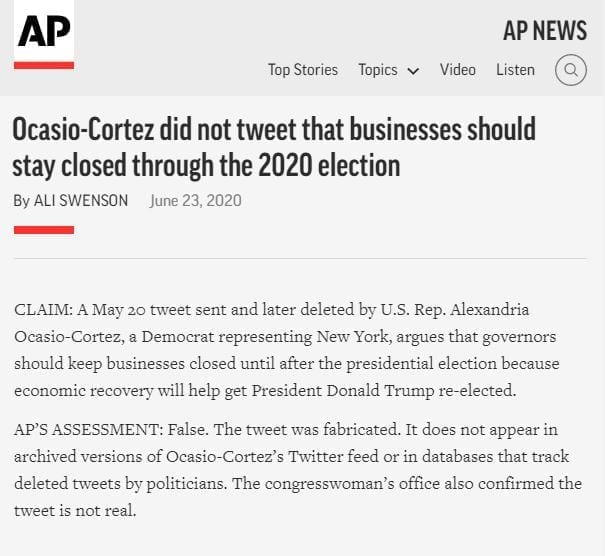 VIDEO: "The $40 trillion question Alexandria Ocasio-Cortez couldn't answer" Updated 12:24 PM ET, Tue September 18, 2018 | Analysis by Chris Cillizza, CNN Editor-at-large.
CALL NOW & POST
Alexandria Ocasio-Cortez
Call Alexandria Ocasio-Cortez: 202-225-3965
Facebook: https://www.facebook.com/OcasioCortez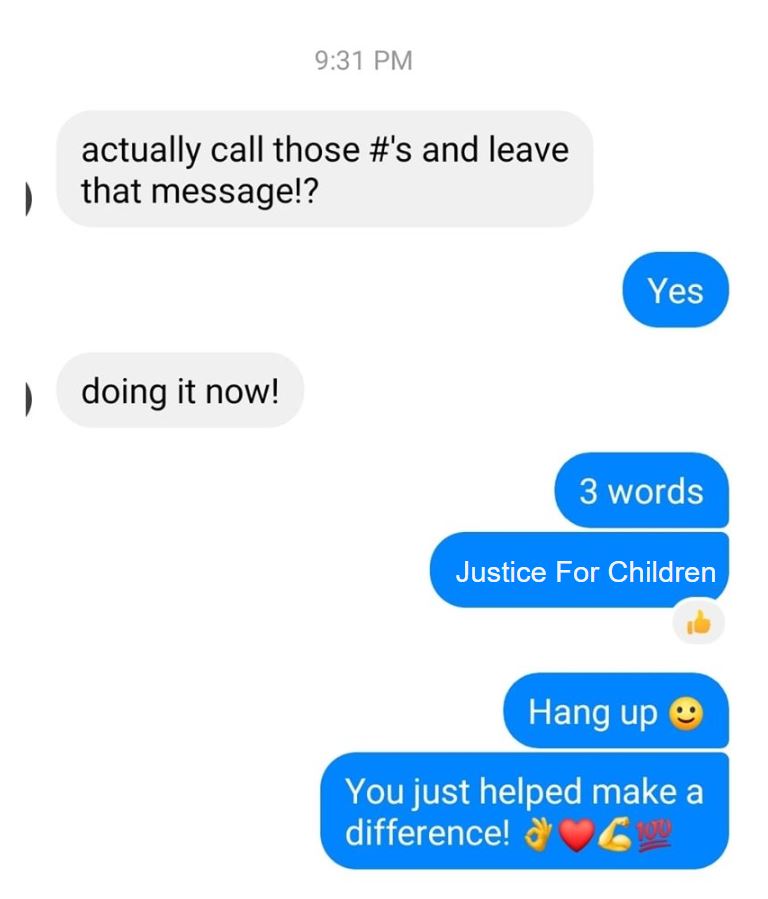 CALL NOW & POST
Call for Kimberly
Call Gov. Ralph Northam: 804-786-2211
Call VA Atty General: 804-786-2071
Gov. VA: https://www.facebook.com/GovernorVA
VA Atty General: https://www.facebook.com/AGMarkHerring
Breanna – OR
Call Gov. Kate Brown: 503-378-4582
Call Clackamas Courthouse: 503-655-8447
Gov. Oregon: https://www.facebook.com/OregonGovernor
Clack Co. Sheriff: https://www.facebook.com/ClackCoSheriff
Operation "Langley Tri-State" is a 100% legal peaceful "Social" gathering online, where the community peacefully and politely reaches out to the organizations that have the power to make a difference.
Justice For James – IL
Call Gov. JB Pritzker: 312-814-2121
Call IL Atty General: 312-814-3000
Gov. Illinois: https://www.facebook.com/GovPritzker
Local Police: https://www.facebook.com/VillageofPalatine
Gov. Gretchen Whitmer
Call Gov. Whitner: 517-373-3400
Gov. Michigan: https://www.facebook.com/GovGretchenWhitmer
COMMENT OF THE WEEK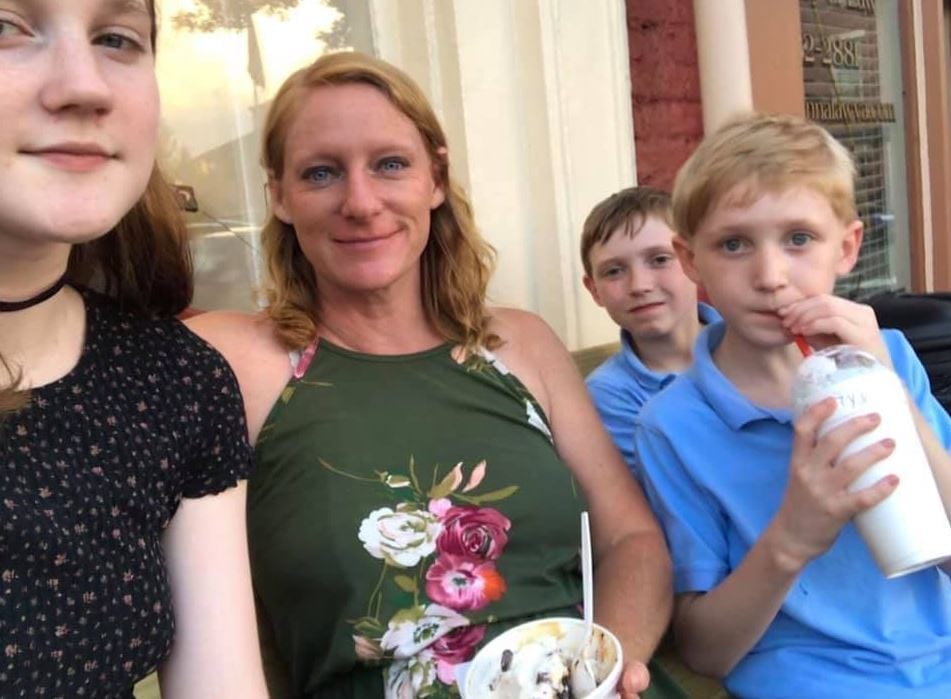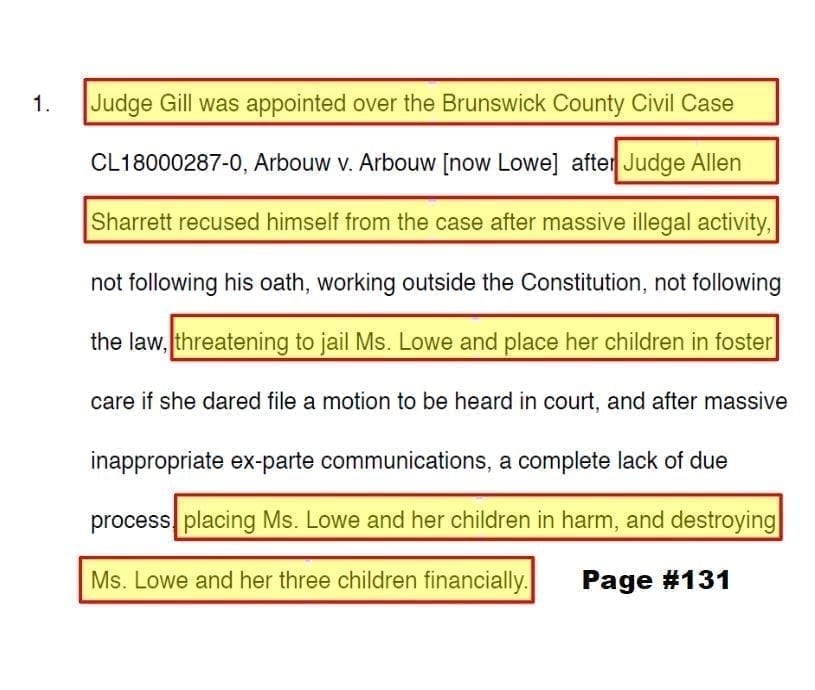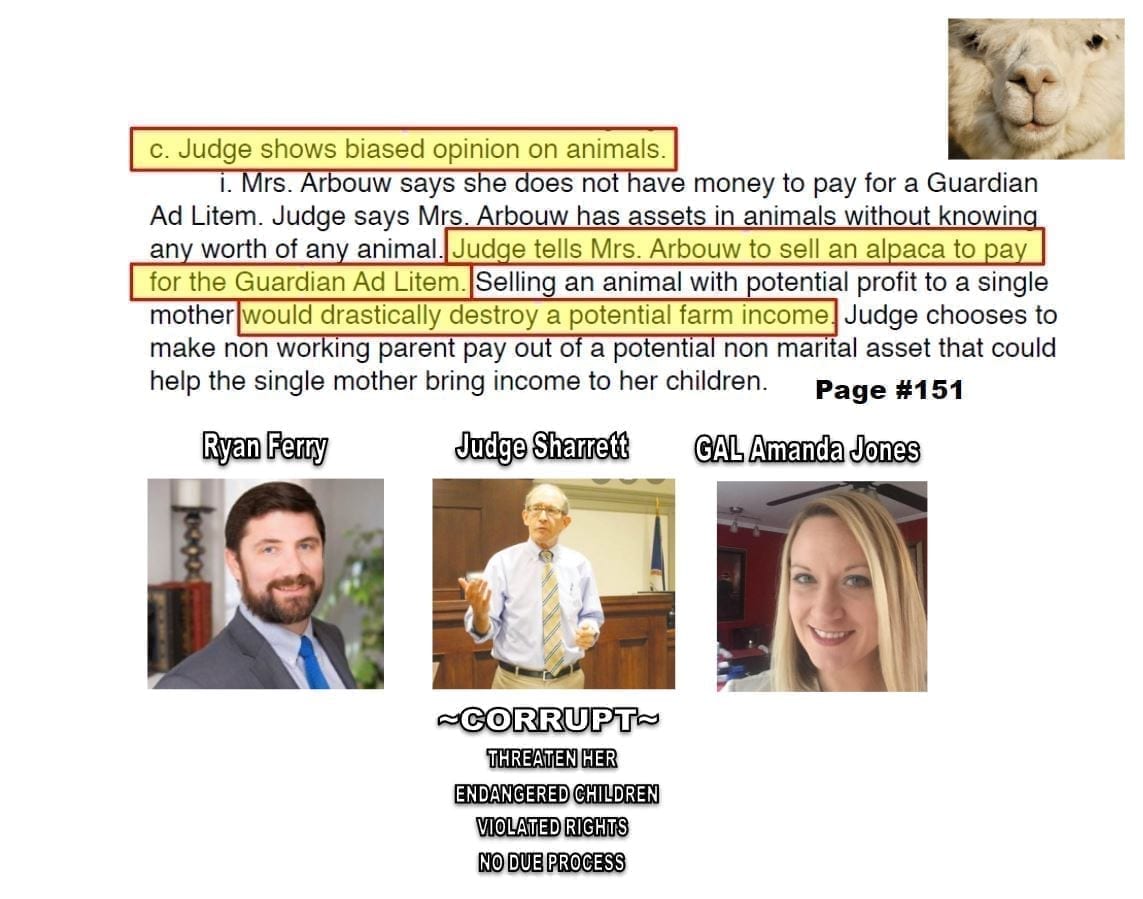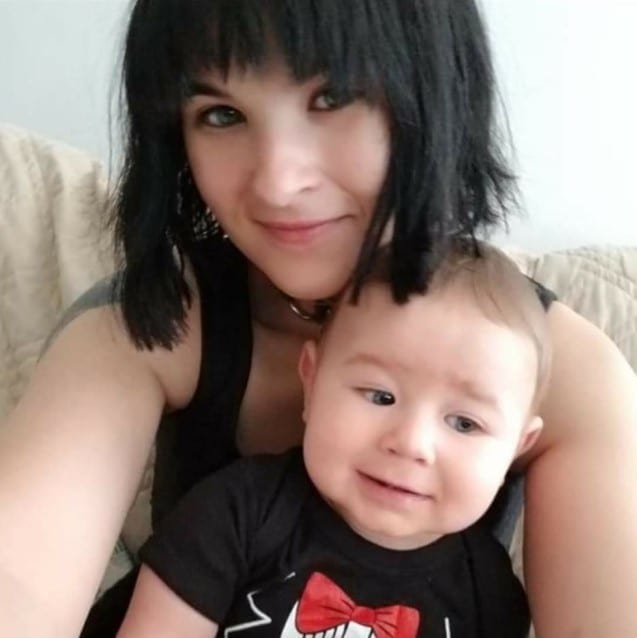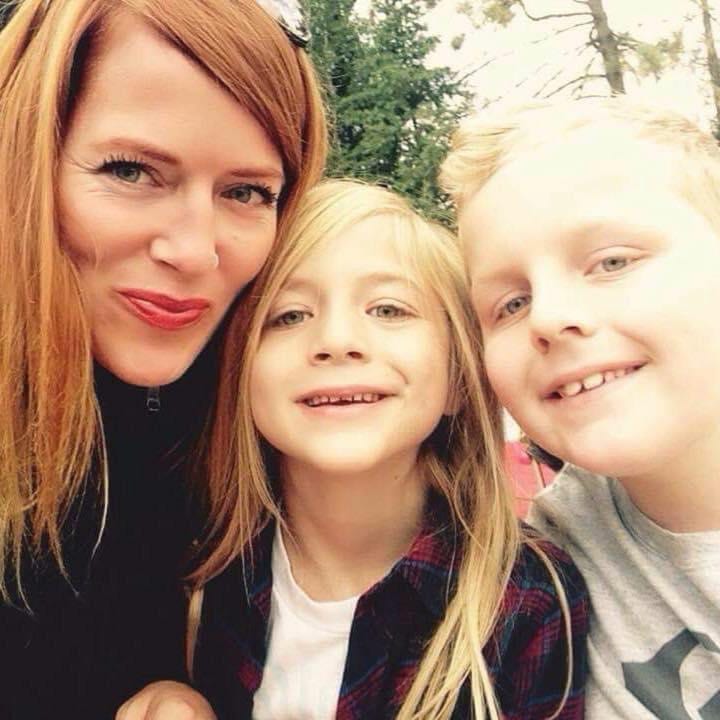 Image link to more evidence on her Story.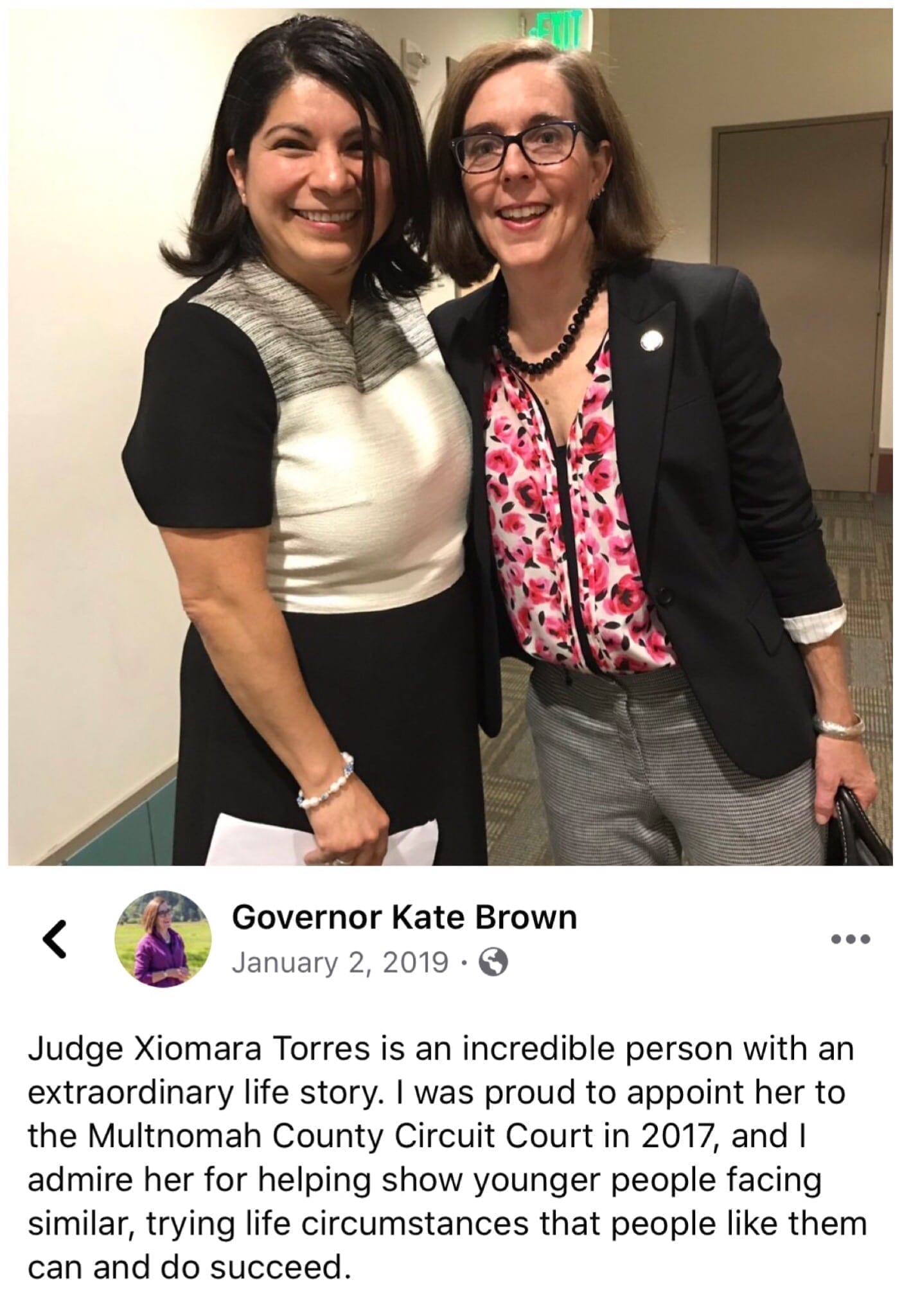 MEANWHILE…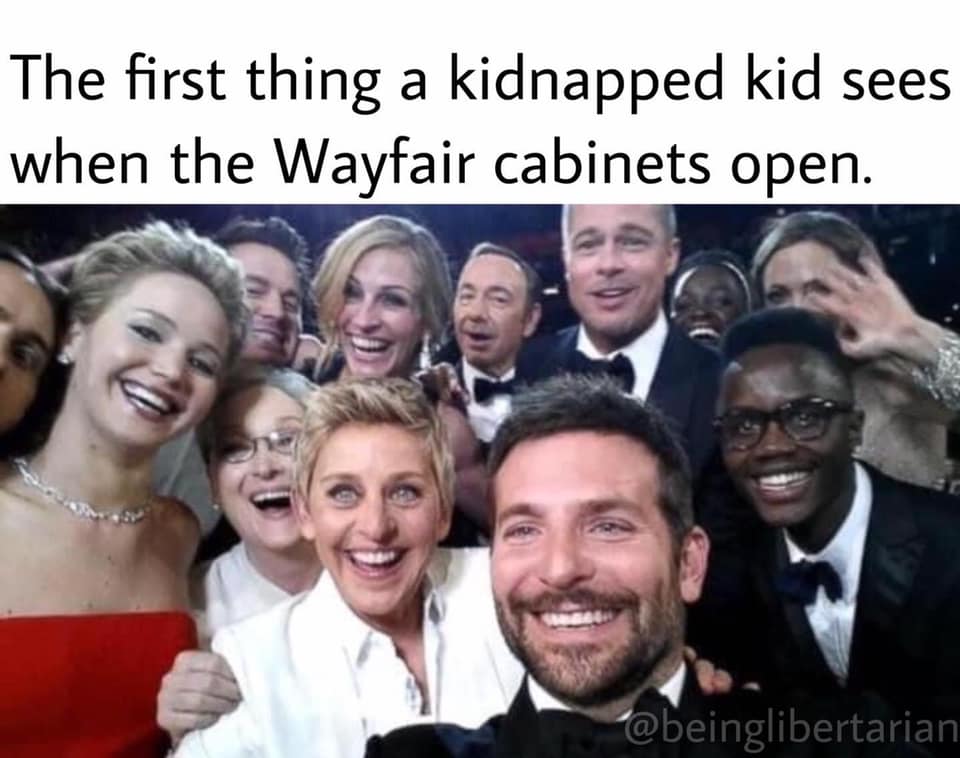 It's time to wake up America, the political "game" "they" are playing is real.