Police Protest in Portland with IMPACT Video Using Police Brutality by ActBlue
IMPACT VIDEO
I am impressed with the production value of this video. ActBlue fires back in this political video bound to viral. This is a strong move made with a well produced video.
I first saw this video on a friend's Facebook Page, Lance.
PROTEST DHS CORRUPTION & DISCRIMINATION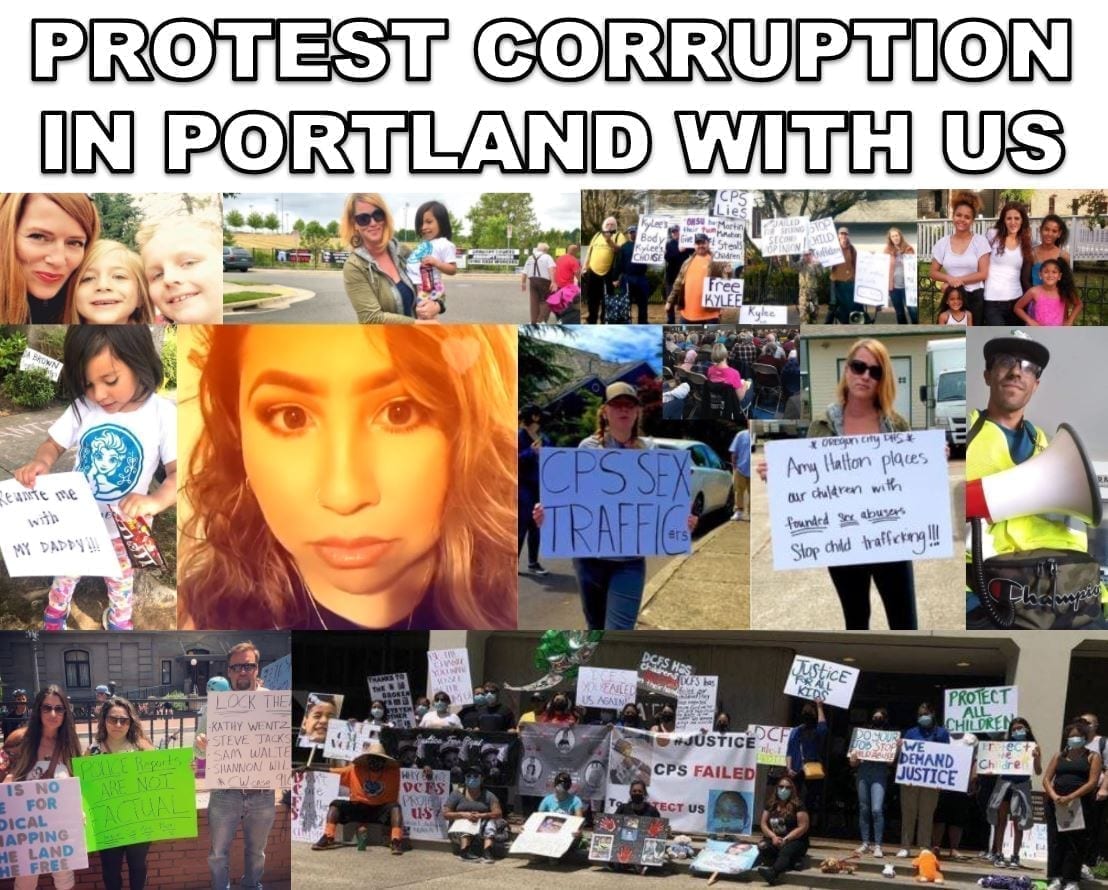 LIVE IN PORTLAND
MEANWHILE
The Trump 2020 campaign is still running the ANTIFA ad we talked about in a previous article.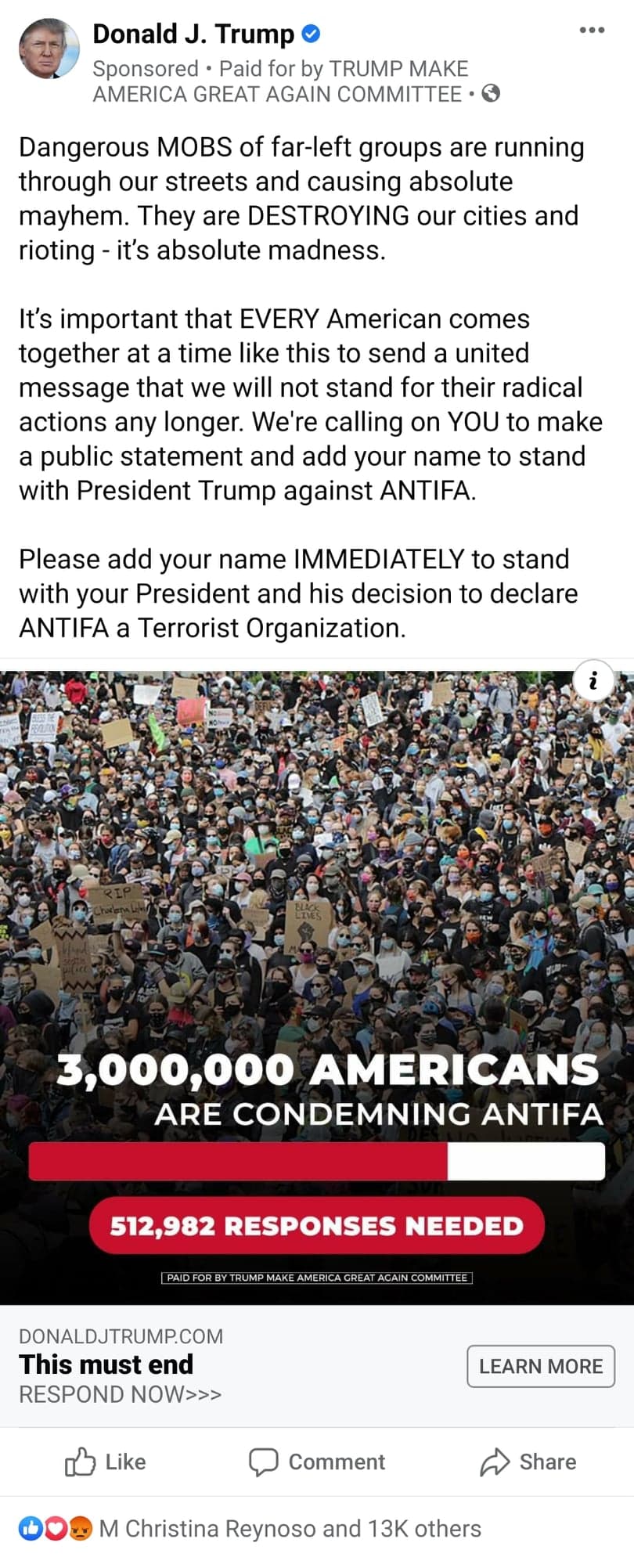 KATE BROWN STILL FAILING EVERYONE
I do think it's funny that ActBlue used the word Gestapo as I do when referencing Kate Brown and her Portland Police goons.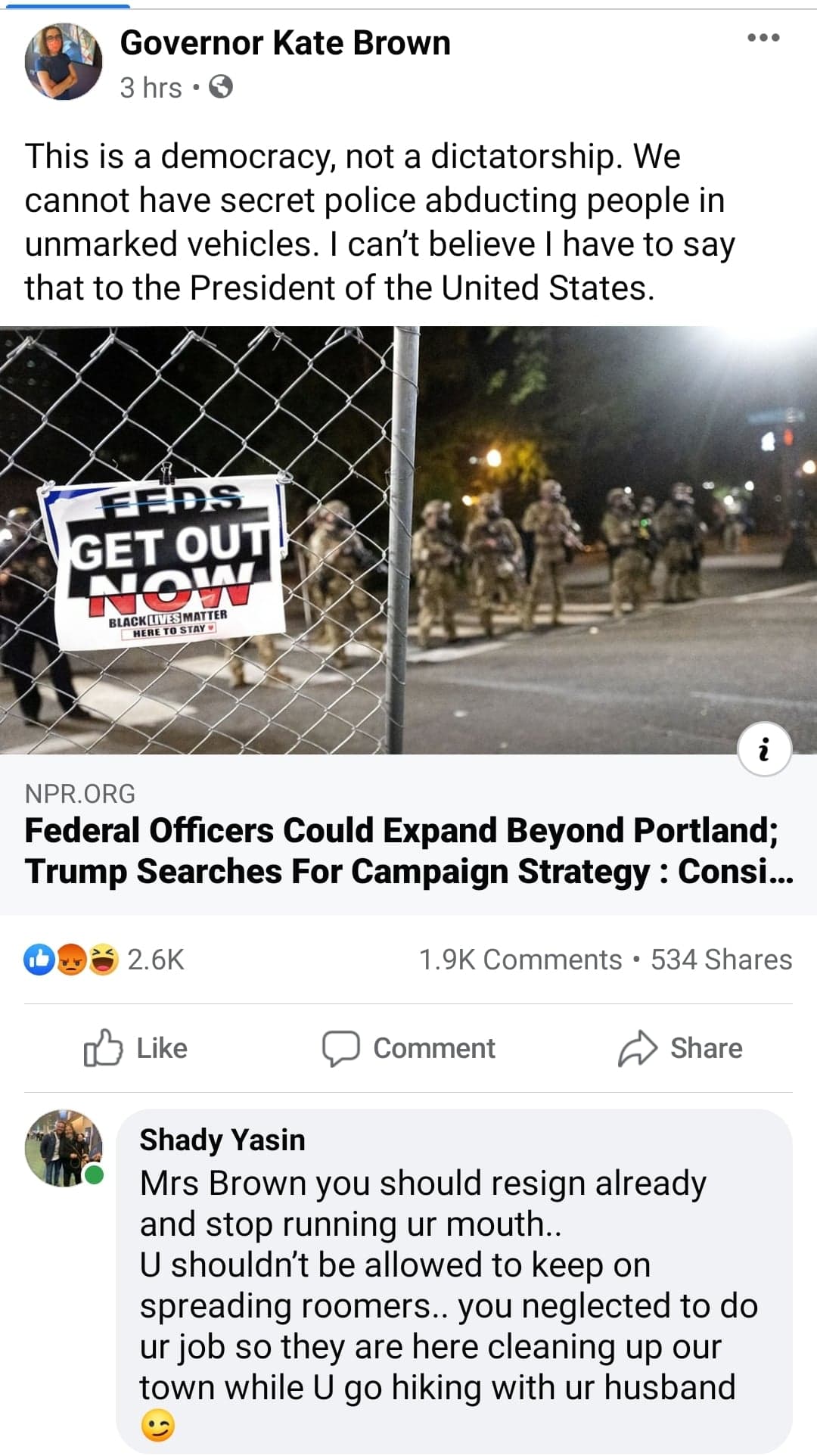 WHY THIS IS SO IMPORTANT
I have access to a solution that will fix these problems. The company that made it is much larger than we are, much.
It is already being integrated into existing systems and can be utilized for both Police and CPS/DHS restructuring.
It's too late. I started unofficially working on it before my first Fighter Cries to help my son.
CPS/DHS will change. That is not a question.
More coming soon with exclusive working preview for select individuals based on their criteria, which we will publish.
Thanks for reading/watching. Stay tuned.