> We are not a religious group, however, many of our members "believe" in the God of their choosing in some way.
As a community, we feel it is important to communicate and learn from one another.
We also feel that the power of faith is real, if to have faith in nothing but the return of your child, or faith we can change the system, we believe faith is real. This power must be utilized.
Verse of the Week is an inspirational quote or verse that is directly sourced from within our community.
All beliefs are welcome.
May the God of choosing bless all good foster parents who protect children from real danger or despair by giving them a better tomorrow with love. Thank you.
For those who commit crimes against children, our first verse is for you.
Verse of the Week
Bible | Jeremiah 11:11
Therefore, thus says the LORD, Behold, I am bringing disaster upon them that they cannot escape. Though they cry to me, I will not listen to them. ~Jeremiah 11:11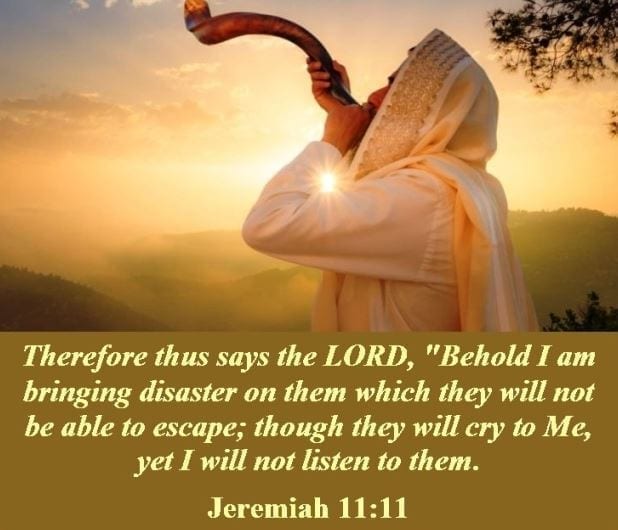 MLK | Do Not Be Silent
"Our lives end the day we become silent about things that matter." Martin Luther King Jr.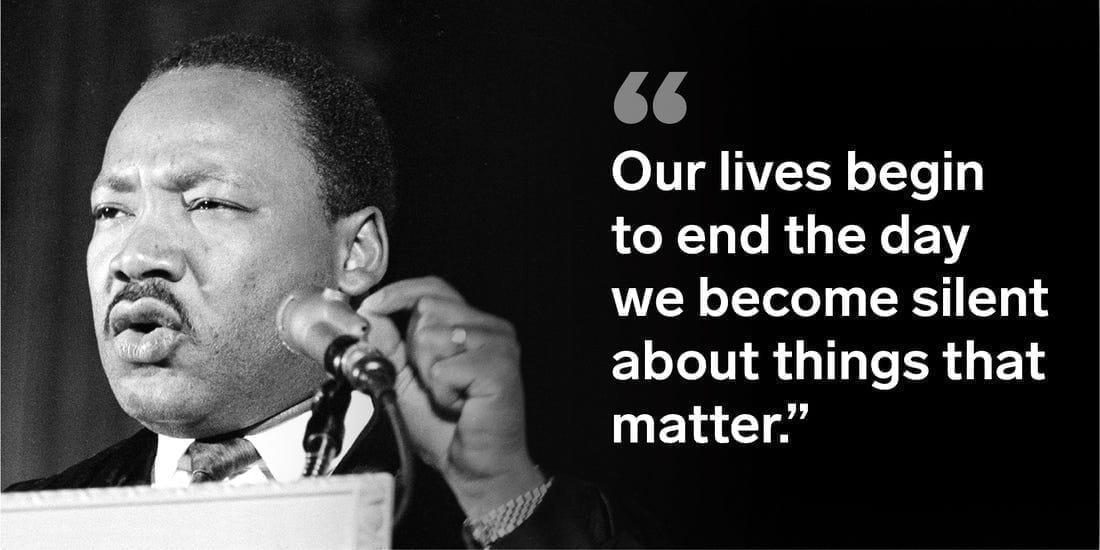 Service Over Self
"Service to others is the rent you pay for your room here on earth." ~ Muhammad Ali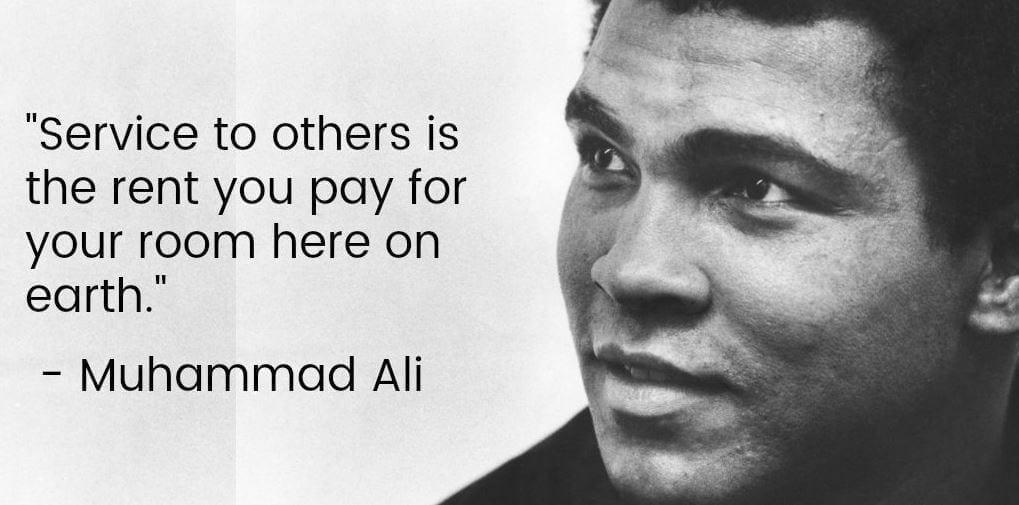 Jewish Proverb
I ask not for a lighter burden but for broader shoulders. ~ Jewish Proverb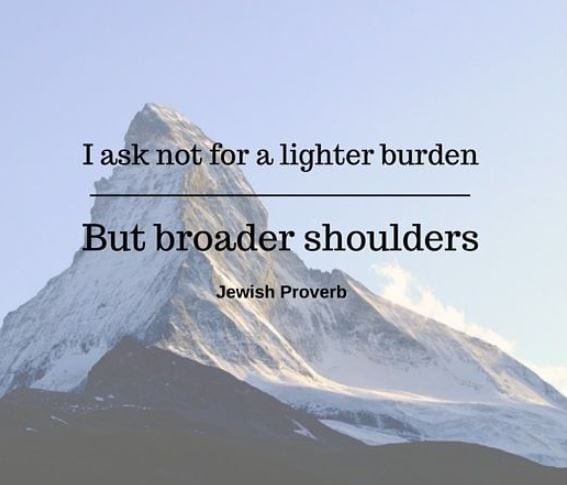 Dr. Suzanne Gelb | Forgiveness
"Forgiving someone doesn't mean that their behavior was "OK." What it means is that we're ready to move on. To release the heavy weight. To shape our own life, on our terms, without any unnecessary burdens." ~ Dr. Suzanne Gelb via TinyBuddha.com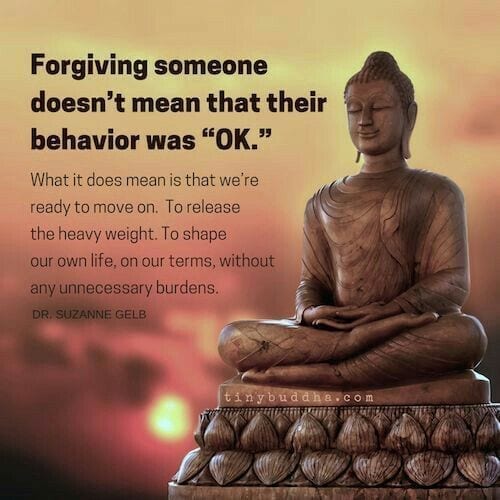 Dalai Lama | Be Kind
"My religion is very simple. My religion is kindness." ~ Dalai Lama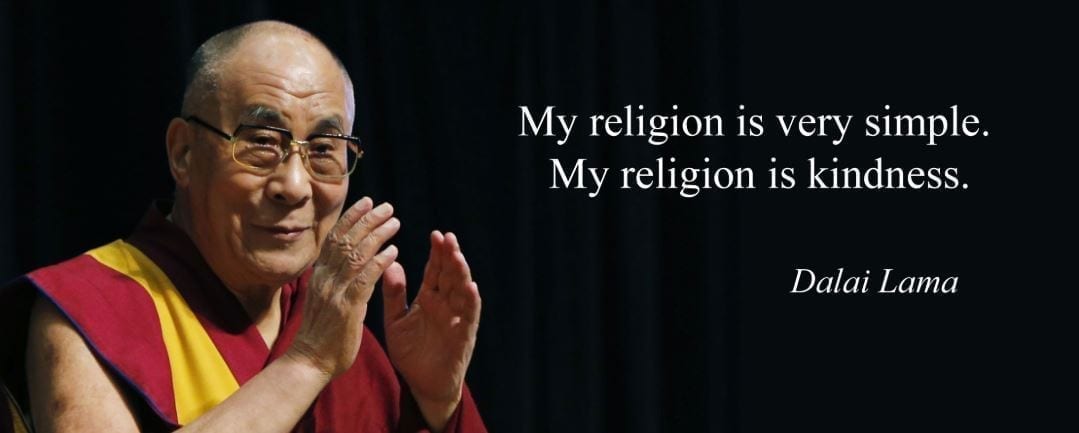 Together We Are Stronger
"If you even dream of beating me you'd better wake up and apologize." ~ Muhammad Ali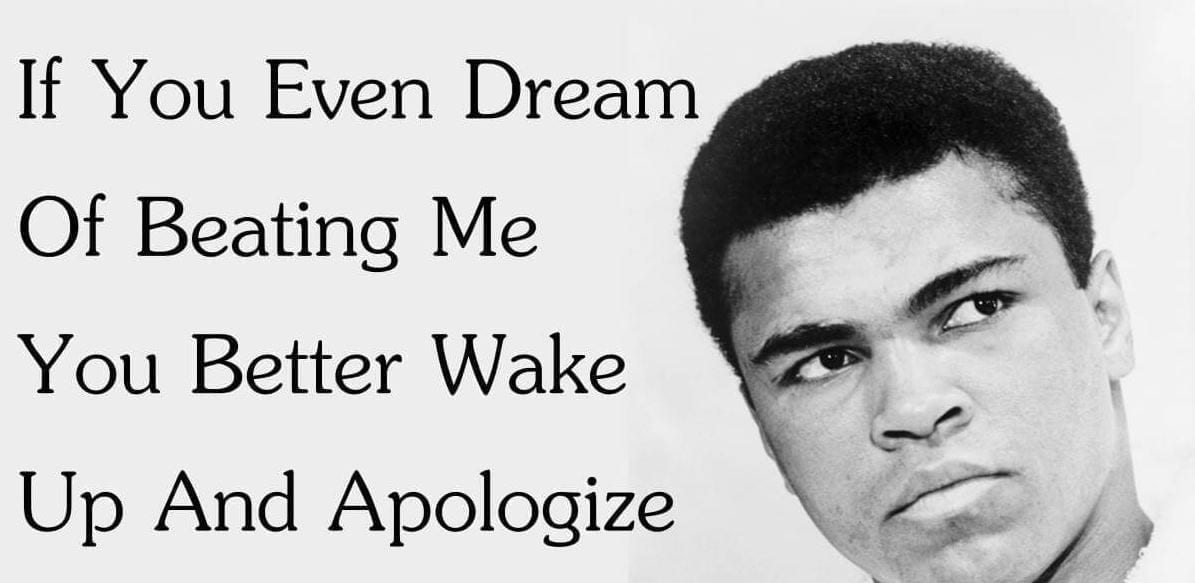 Delete Negative | Stay Positive
Delete the negative; accentuate the positive. ~ Donna Karan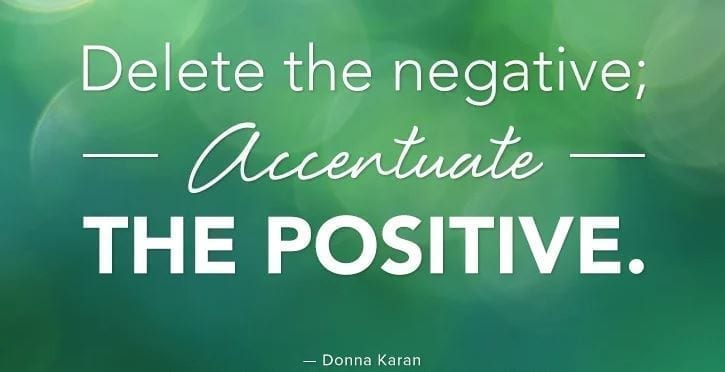 Love More | Know More
"The best way to know God is to love many things." ~ Vincent Van Gogh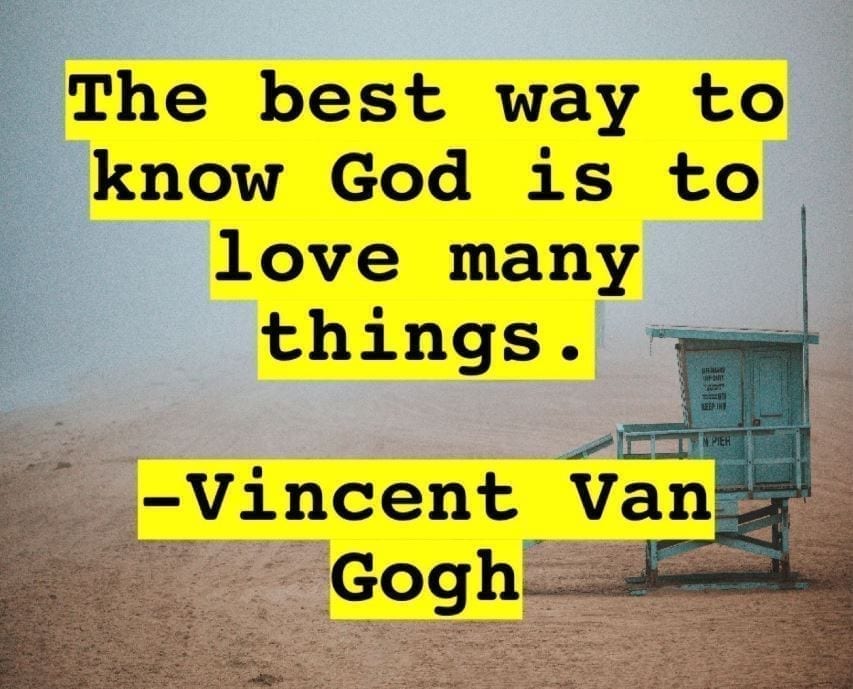 Jewish Proverb
"A little bit of light dispels a lot of darkness." -Rabbi Schneur Zalman of Liadi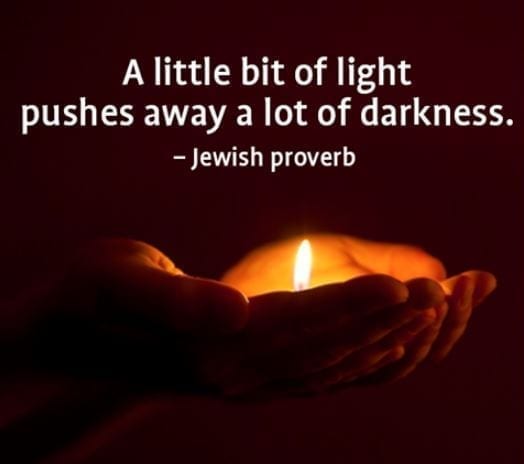 Kate Moses | Good Foster Mother
"As soon as this ends, there's going to be a huge need, and we need to get ready for it." ~ Kate Moses