They Took Advantage of Me When My Father Was Dying & Now My Son Is Gone
My son is getting abused and DHS has forced me to give my son back to my abuser to be raised.
History of Violence
My son's father was arrested in 2007 for choking me because when they came over a few days later I still had bruises and marks around my neck and eyes.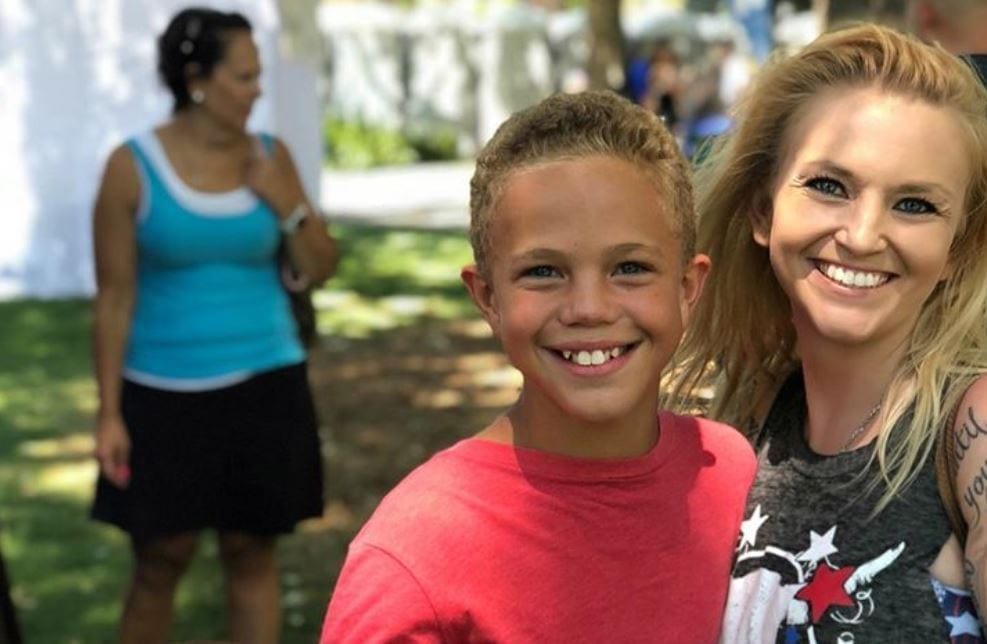 Death in the Family
They took advantage of me when my father was dying, and I haven't seen my son in a year.