Texas Woods County CPS Takes Children With False Documents.
Investigator Jessica Eastman
My granddaughters were unlawfully kidnapped in Woods County by CPS investigator Jessica Eastman. Children who were not under court jurisdiction were temp under a safety plan that was approved. mom
The dad legally placed the babies in the home with the family.
Woods County CPS
The home was approved by Woods County Children's Services and then expedited 2hrs away from Tarrant County. CPS department violated jurisdiction. The children were in good hands, there was a second person listed as a care giver who was approved after 2 weeks CPS investigator Jessica Eastman went to Wood County out of jurisdiction and unlawfully took the babies using no legal documentation, but an affidavit with the wrong date of removal 5mth difference is a big issue case that did not start until September 2018.
Jessica wrote 05/22 /2018 how can you make that big of a mistake. She didn't present a signed petition by a real judge with 2 hand witness and real affidavit of real court papers. The kids were then placed the same day as Gina and Mike Smith. Biological parents were not notified until CPS removed the babies a week later. It was all pre-meditated planning, it can be proven.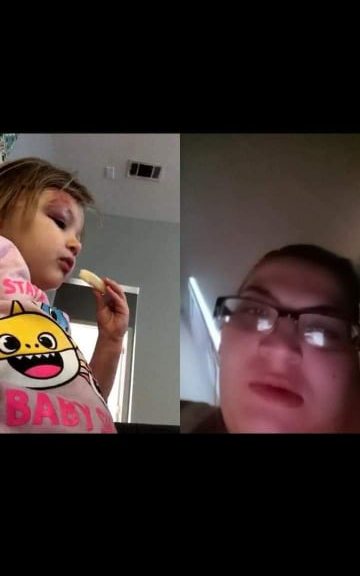 Removed Unlawfully
Shortly after the children were removed unlawfully they were injured multiple times I have pictures of these injuries I have proof by documenting text messages of neglected child endangerment I need help getting this story out these are my grandkids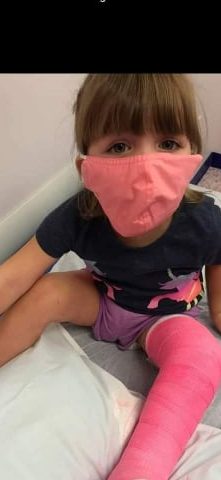 CPS approved my daughter's monitor return and all parties even casa than when she got pregnant cps caseworker Demetria Jackson told her she would not get a fair trial so did her old attorney Donald C Nemic and she was tricked and forced into a mediation that was not fair they have been trying to steal her children never did they wanna share them. so from 2018 when the case went on to close, 2020 now she is now still fighting foster parents in family court. she will never back down and neither will I were fighting for justice to return the children.