Political Discrimination & Corruption Runs Rampant in U.S. Family Courts
This seemly never end story of started with U.S. Family Courts endangering this family, and continues to this day with extreme political discrimination fueling biased Family Court Rulings by Judge Gill rulings & Judge Allen Sharrett, who also recused himself within this Brunswick County Civil Case.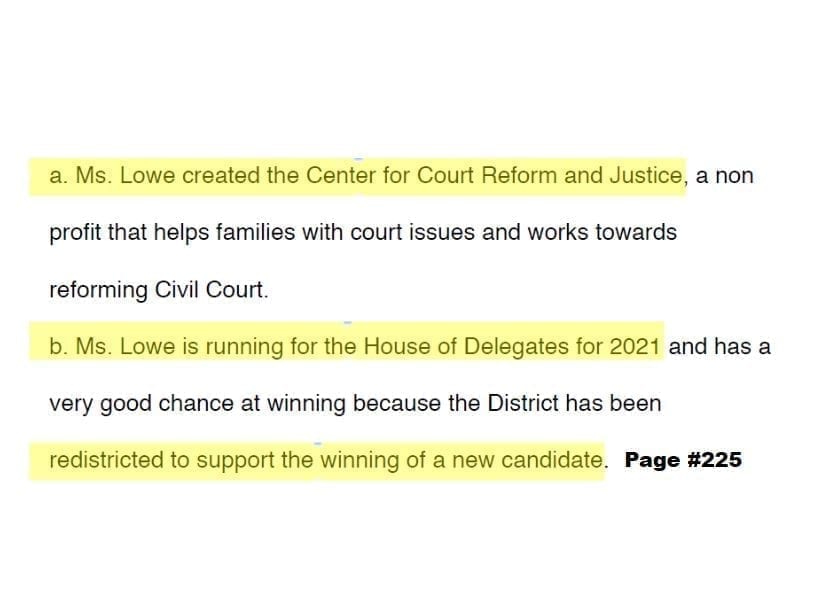 There are over 424 pages of evidence. Click here of any image below to visit full story with ALL 424 pages of this document filed on Monday of this week.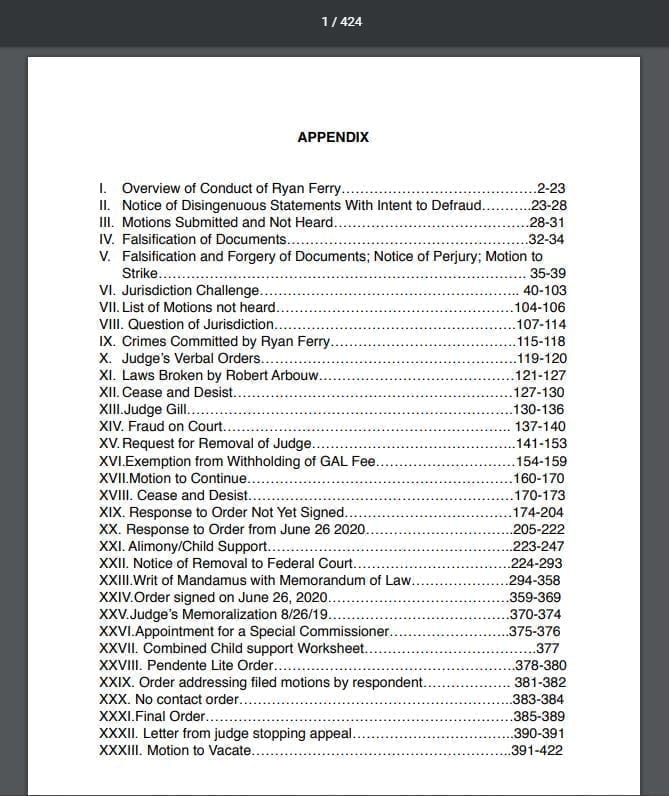 Please download the full PDF on this page in support of Ms. Kimberly Lowe, who is being threatened with jail by corrupt Judges in Virginia.