Mother Arrested for Protecting Children from Sexual Abuse, CPS ignored as "Vivid Imaginations"
A mother of 4 from Stafford, Virginia, contacted CPS and law enforcement. After her children came to her, revealing that their father and their grandfather were abusing them. 
Meet Melody (arrested )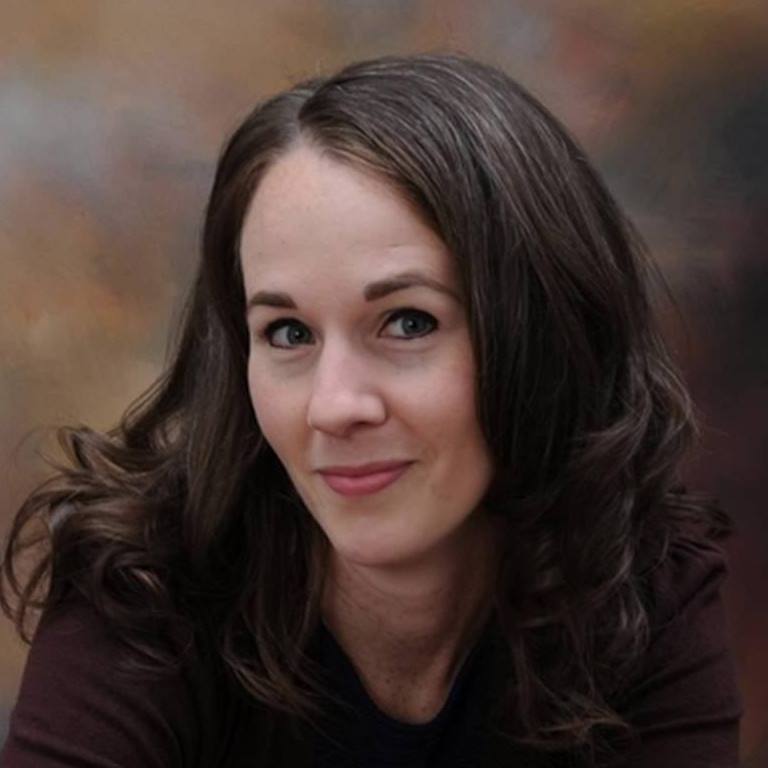 Father Trafficking Children
The children claimed that their father would wake them up in the middle of the night. And take them to their grandfather's barn, across the street. Where they and their friends would sexually and physically abuse them. 
Sexual Abuse Ignored
Mother contacted CPS and law enforcement, and after a 15 minute cursory interview with no proper investigation, they dismissed the children's allegations as "vivid imaginations."
Mother Protects Children
In order to keep her children safe. Mother left with her children and found an attorney, Sam McLure. 
"Substantiated Evidence"
After looking into her case, Sam McLure found substantiated evidence supporting Mother and the children's claims.  During that time. The Father convinced a judge in Stafford County to deem Mother and her 2 oldest daughters, mentally unstable.
No Mental Eval for Abusive Father
With no mental or psychological evaluations and no past mental illnesses in their medical records. 
Judge Orders Return of Children
Her children were ordered to be returned to Father's custody.
Mother Refuses
Mother refused to return her children. US marshals were enlisted. In Fathers hunt for his wife and children.  Eight 8 months later, in February 2020. Mother and her children were found in Indiana. The children were returned to their father.
Mother Arrested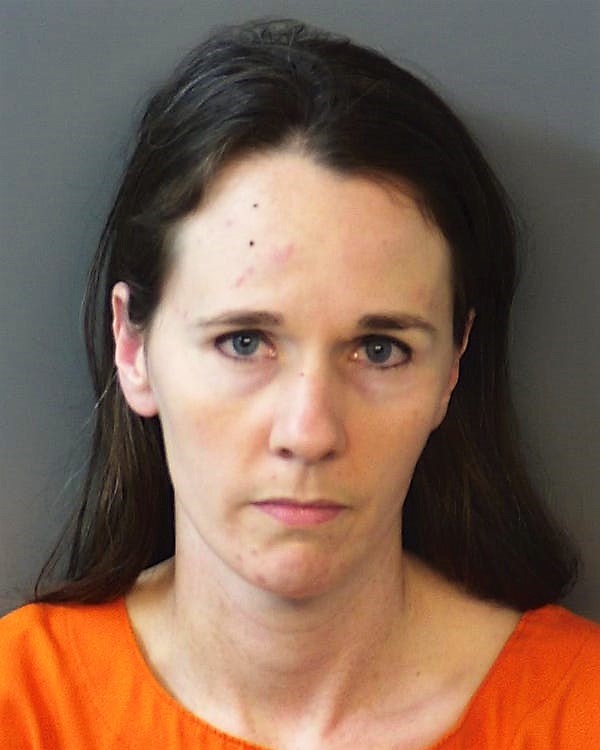 She's been charged with 1 felony and 4 misdemeanors.  Since her arrest. More victims have come forward, but refuse to testify, out of fear. 
Free Melody
Mother is currently incarcerated. At the Rappahannock Regional Jail in Stafford County, Virginia. Where she awaits her trial in September.  
MUST WATCH