Medical Misdiagnosis CARES NW Ruins Family, Help Reunite Cruz Family
I am being targeted and discriminated against by DHS. My family was wrongfully accused of abusing our 4 month old infant due to a medical diagnosis of abuse by CARES NW doctor Tamara Grigsby without any evidence to prove her allegations.
My daughter suffered a fracture to her arm after her dad fell down the stairs while holding her, Dr Grigsby falsified medical records and claimed the injury was "suspicious".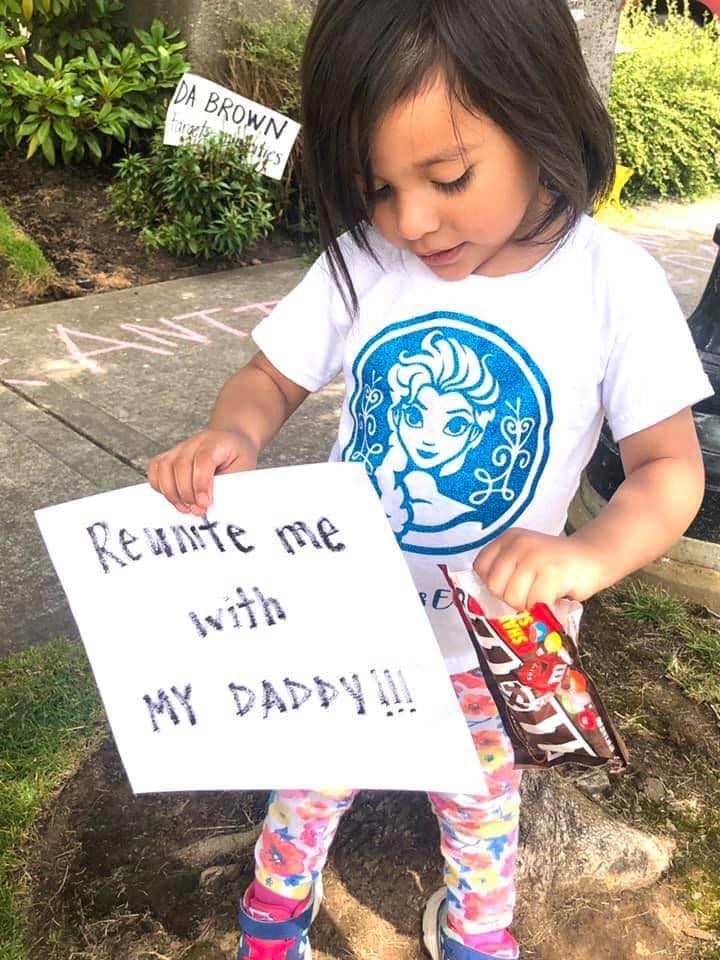 Unbeknownst to us, our daughter had bone fragility, even with many experts confirming this, Dr Grigsby and the Washington County district attorneys office refuse to acknowledge that our daughter was never a victim of child abuse and are currently pursuing 8 felony child abuse against my husband who is a military veteran and stage 3 cancer fighter.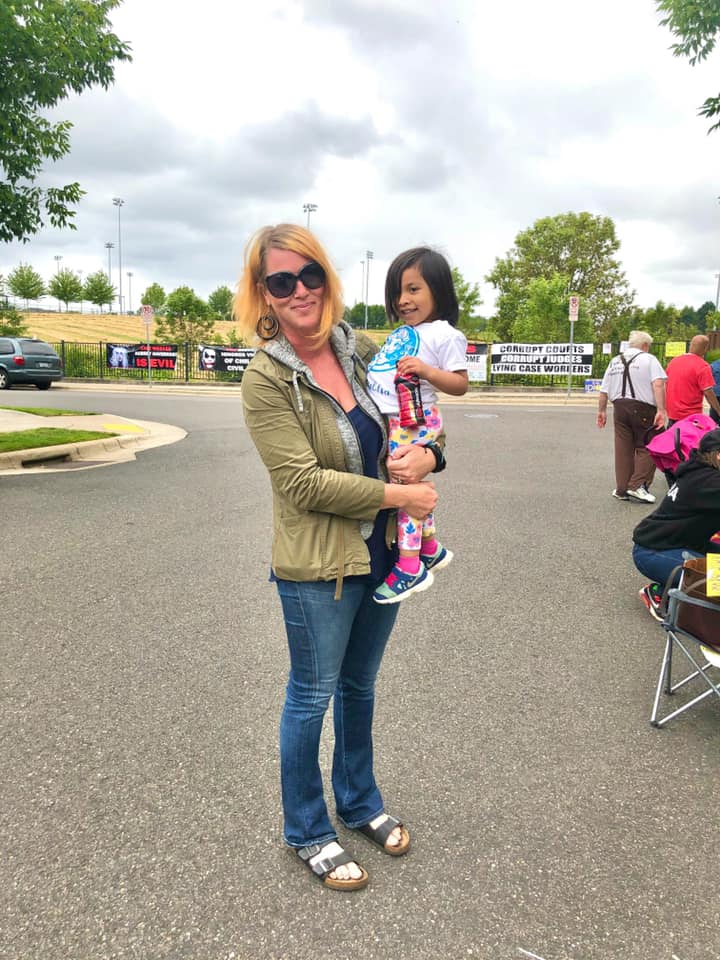 How can Cares Northwest charge my husband with 8 felony child abuse charges for no reason, yet they have no problem letting child sex offenders walk free.
Follow Cruz Family
Mother, Adriana Cruz, is also the managing director of the Family Preservation Advocacy Corp.
Facebook: https://www.facebook.com/FamilyPreservationAdvocacy
Website http://familypreservationadvocacycorp.com/