Mother in Virginia is Leading The Nation Against Family Court Corruption
Kimberly Lowe, a House of Delegates Candidate in Virginia. Takes on a corrupt court system. Which retaliates by threatening to jail her and place her children in foster care.
LIVING IN FEAR
Her and her children have had to be in fear for years. Because unlike many victims of the court system, she fought back. Virginia is one of only two states in which the General Assembly/Legislature nominate judges. Unlike other states where judges are elected officials.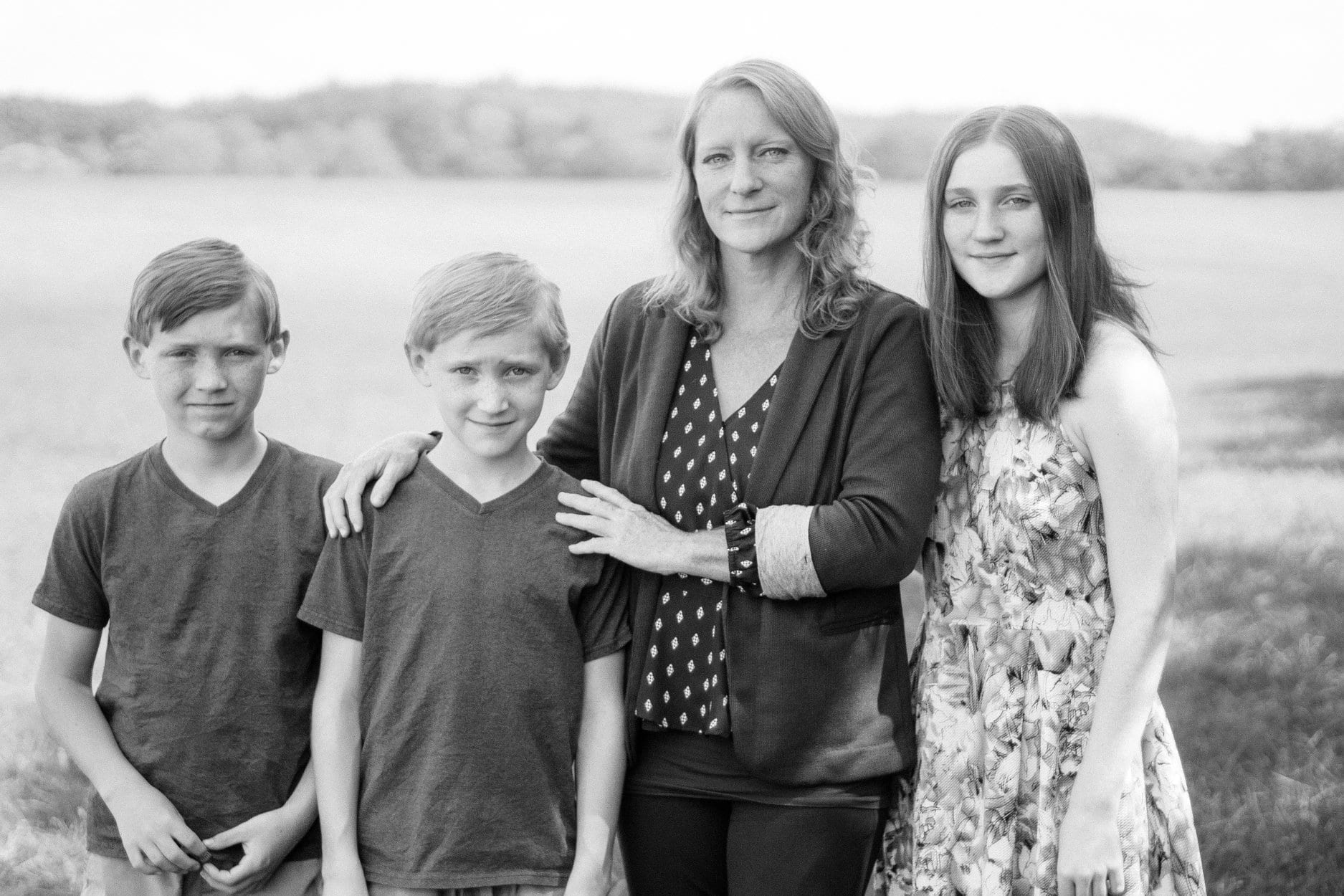 CIVIL RIGHT VIOLATIONS
All across the country, constitutional and civil rights have been stripped in our family courts. There is typically no judicial oversight so its "everything goes" in family court. Families across the country are being ripped to shreds financially and emotionally. Permanently separated at the expense of YOUR tax dollars.
ROBBING TAX PAYERS
More than 29 billion dollars in taxes per year is spent in separating families. Encouraging CPS to remove children from poorer families. Who don't have the resources to fight the system. Then adopt their children out for cash. In divorce court your tax dollars are spent to keep families in court as long as possible. The courts make money by pinning families against each other. Dragging out cases for years to feed the court system. And all of their actors including the judge, the attorneys, the Guardian Ad Litem, and their preferred health care professionals.
JUDICIAL ABUSE
Usually judges give favorable outcomes to the "bad" parent. Because they know the "good" parent will keep fighting without end for the safety of their children.
Judges typically make temporary orders preventing families from appealing judgments and with no oversight. They effectively keep families in the system for as long as they can.
Court is not what you think it is in the 21st Century. Across America there is typically no consequence to judicial abuse and no oversight to stop what happens in the courtroom.
TEARING OUR NATION APART
Attorneys and judges are allowed to act as bad as possible for profit and it's ripping our nation apart.
UNITED WE STAND
Parents across the nation are uniting and bringing awareness to what really happens in family courts and with CPS. It's time to change federal laws to encourage the reunification of our families. Resources are reallocated to create programs to make families stronger. By making them self sufficient, establish job programs, deal with housing issues, and deal with substance and mental health issues.
NEVER GIVING UP
For Kimberly Lowe, she has been in Court since 2018. After her husband, (She had known him since she was 23 and married in 2004.) abandoned her and her three children at the beginning of 2017. After enduring years of abuse.
One of the most dangerous places to be is if you leave your abuser. Kimberly stayed strong to protect her children for years.
Her husband has not seen the children since he left. But has used all of his money to destroy her and his three children. Who are now 10, 12, and 15.
COURT ROOM ROBBERY
The Virginia Courts followed no Virginia code. And robbed Kimberly and her children of alimony and child support under the law. Treated her as a criminal each time she entered the court room. Illegally stole her home and farm in which her and her children live. All the while she has incurred $45,000 in attorney fees, and $153,000 in other losses.
THREATENED JAIL
Worst of all, she was threatened to be placed in jail. And her children put in foster care. If she dared file a motion to court. She was told she would be marched down to the jail. If she did not comply with orders based on fraud. And in violation of Virginia and Federal laws. And in violation of her and her children's constitutional and civil rights.
It's time to take America back. This is the land of the free, but we've become a land of government profit and control.
Children across the United States are ripped from the arms of their parents continually. With no hopes of ever getting their children back. Despite doing everything the Court or CPS tells them to do. Or despite the fact there are usually false allegations.
FOSTER CARE ABUSE
Children that enter foster care have a much higher chance of being physically and sexually abused. In divorce and custody cases, usually there is no protection for children. Children are placed back with their abuser resulting in hundreds of children having been murdered across the United States.
REALLOCATE FUNDING
The solutions are easy: cut the funding at the federal level to reallocate funding. Provide a means for judicial oversight. Such as allow court recordings. Allow judicial complaints WHILE your case is ongoing. Restore constitutional rights back to the family courts. Provide the latest domestic violence research training to judges. And provide actual repercussions for judges and attorneys who don't follow the law. In order to line their pockets and destroy our families and our nation.
VIRGINIA LEADS NATION
Kimberly is taking back Virginia in pursuit of letting Virginia lead the way for the rest of the nation. Who's with her? Let's fight for our families. Fight for our freedoms. And fight for our children of America.
Meet Kimberly Lowe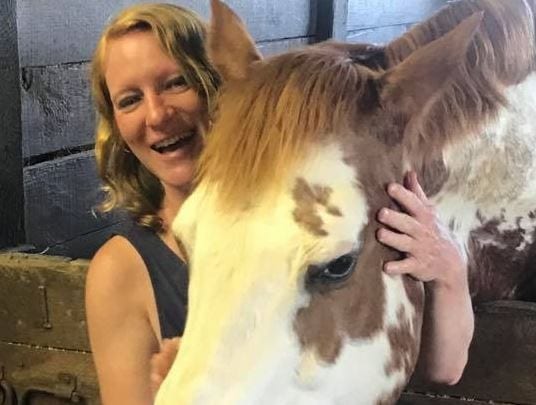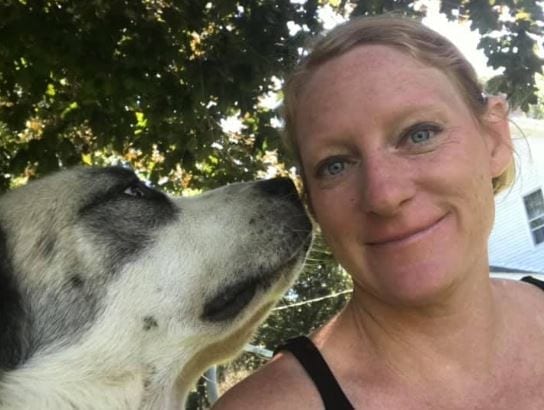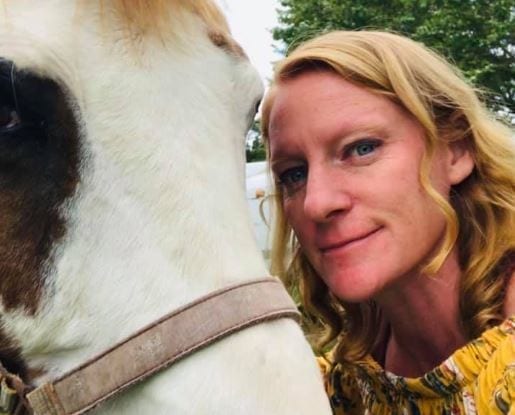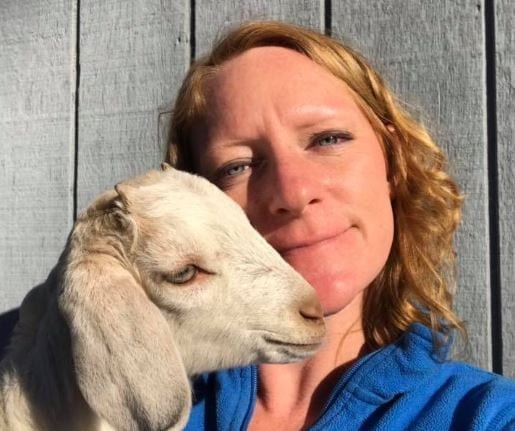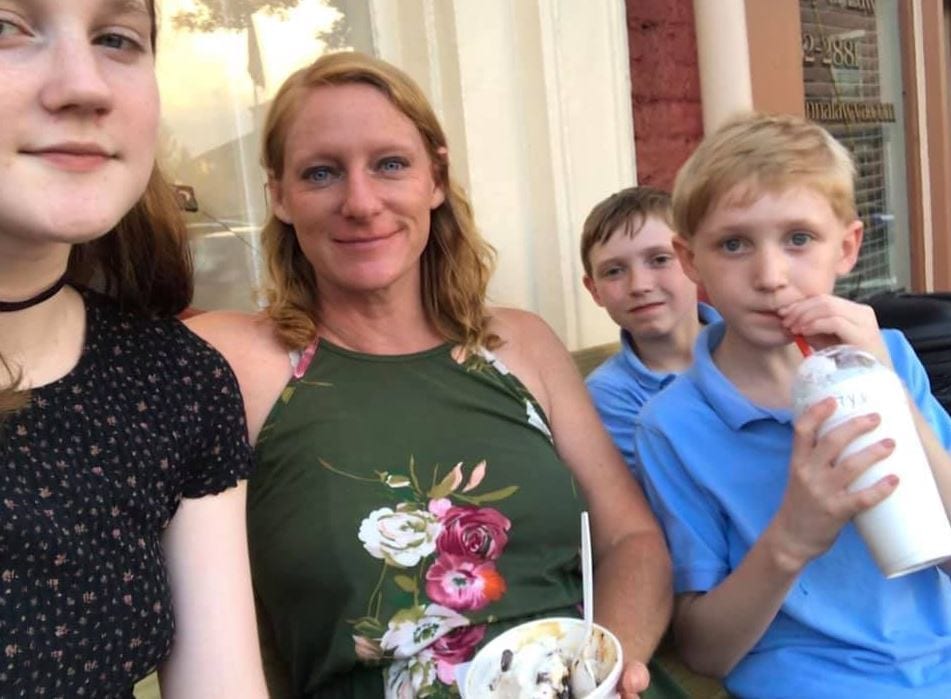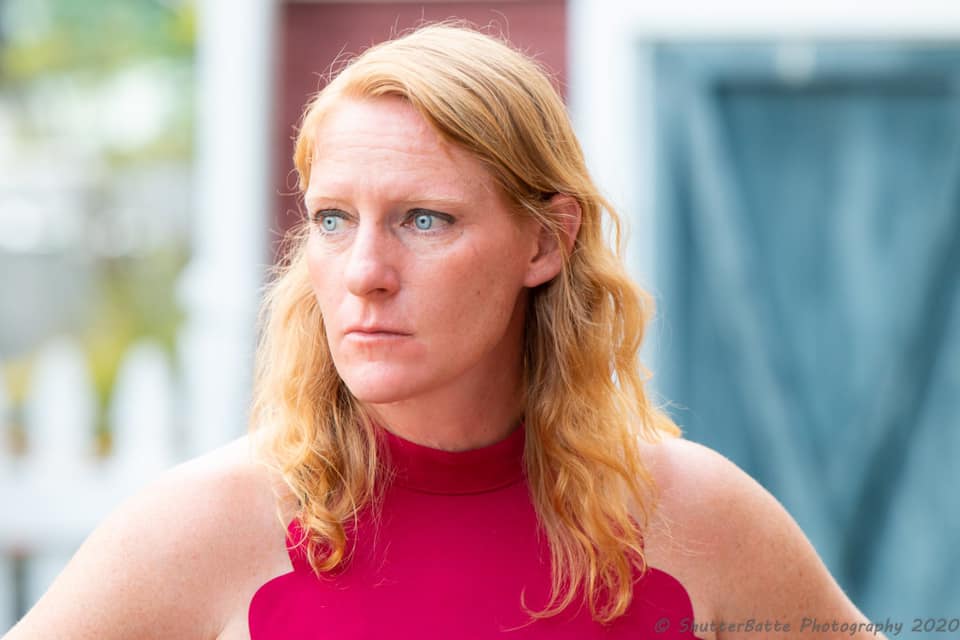 722 Pages Of Corruption
KimberlyLowe.com is at it again, another brilliant move to help end U.S. Family Court Corruption, with over 700 pages of glorious evidence.